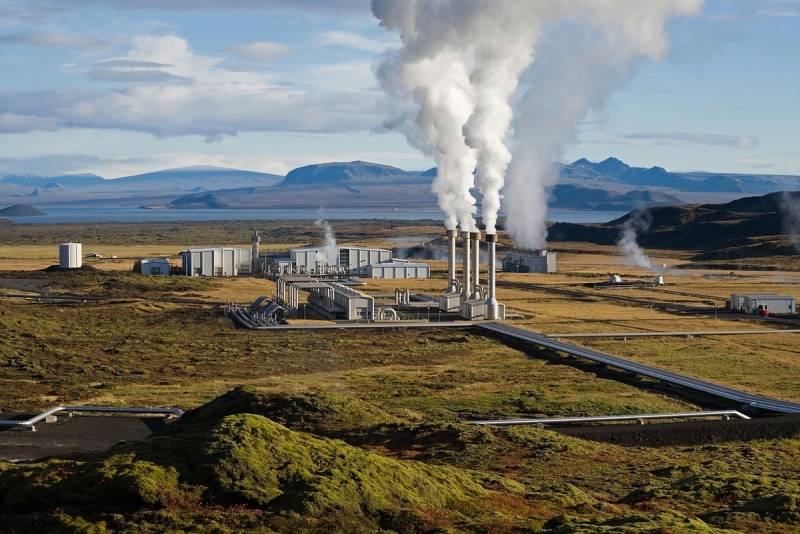 One of the oldest forms of clean energy is poised to make a comeback - and it's not wind or solar. The administration of US President Joseph Biden is pushing oil and gas companies to seriously consider including geothermal projects in their business plans.
At the December meeting of the National Petroleum Council, Energy Secretary Jennifer Granholm even named geothermal energy as her favorite topic. About the near renaissance, a kind of revival of the industry in the United States, writes Politico.
Geothermal energy -
technology
, which uses heat in various forms found under the earth's crust, is generating fresh interest after lawmakers increased funding flows for it in the bipartisan Infrastructure Act and the Inflation Reduction Act, in line with advances in related technology, new government incentives and benefits when drilling oil wells.
While next-generation geothermal projects are still in the early stages of development, clean energy proponents say that by 2050, an underground energy source could provide more than 60 GW of continuous and flexible power, more than 15 times the 3,7 GW. capacity currently available to the United States.