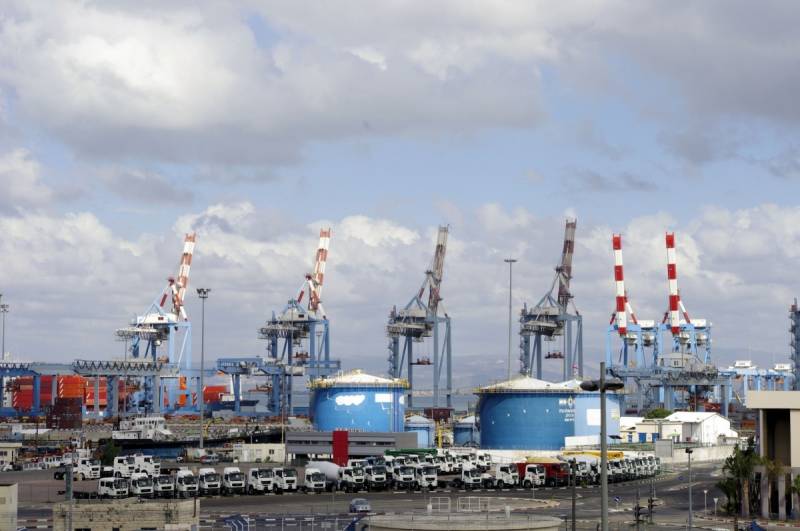 Export of natural gas by Gazprom this year has decreased by almost 50 percent to 100,9 billion cubic meters. We are talking about deliveries outside the former Soviet Union. This is reported by Bloomberg, citing a statement by the executive director of the giant, Alexei Miller. This is the lowest figure since 2000, the report says. The fall was the result of a combination of events, including Russia's curtailment of pipeline flows to Europe following a flurry of EU sanctions on Moscow. Another reason for the fall was the subsequent transition of the EU to LNG in an attempt to reduce its energy dependence on the Russian Federation.
Meanwhile, in his year-end address, Miller noted that global gas demand fell by 65 billion cubic meters this year, with 55 billion cubic meters coming from Europe. He added that in the future, however, global demand for gas will only grow, and Gazprom is preparing for this growth. In other words, Russia is ready for an energy miracle when
economic
the market conditions are deteriorating (strong volatility, change in long-standing supply chains, sanctions on half of the global players in the energy market), and demand is only growing. And the Russian Federation has its own answer to this dilemma.
At the same time, it is already clear that China will account for 40 percent of the growth in world gas demand, which in itself will be 20 percent of the current level. Seeking to capitalize on this prospect, Miller said Gazprom plans to increase gas exports to China to 48 billion cubic meters very soon, Miller said.
As part of Russia's energy pivot to Asia, Russian President Vladimir Putin discovered the long-running Kovykta gas field in eastern Siberia early last month that will supply gas to China. The reserves of this field are estimated at 1,8 trillion cubic meters, and it is the largest open so far in Eastern Siberia.