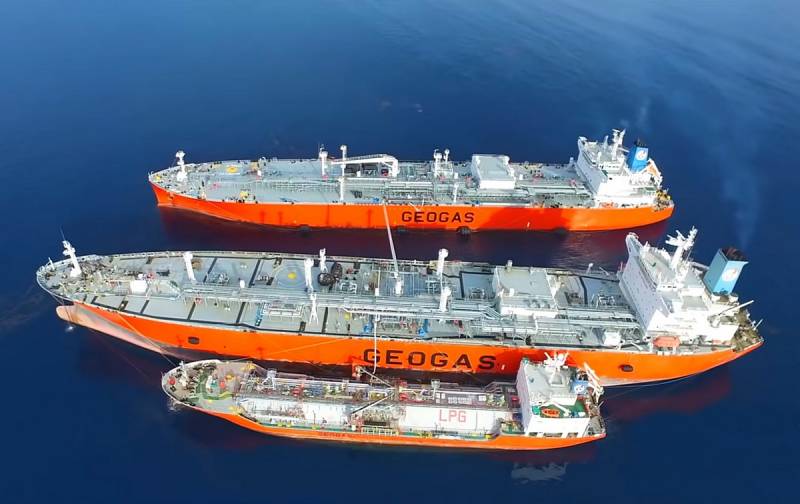 The Turkish leadership really wants to create its own gas hub in order to increase not so much its own security or generate income, but for the sake of increasing influence in the region and Europe, whose energy appetites will only grow. But the creation of such a hub, which consists in a huge infrastructure development and expansion of capacities, will take quite a long time, even if Russia's assistance with raw materials and
technology
will turn out to be significant.
According to Turkish experts, the creation of something like a hub, and in such a configuration that Ankara dreams of, will take at least three years. After that, Turkey, and through it Russia, will be able to dictate prices in the region and the EU. Turkish industry specialist Ozkan Nesimoglu speaks about this.
According to him, even with the colossal support of the state and Moscow, there are still many technical and legal issues. At least three or even four years is needed to settle everything, the expert believes.
But, most importantly, there is no certainty that international buyers will start purchasing gas.
the expert warns.
The energy and industry services market in Turkey, like many others, needs to be liberalized and legal issues need to be resolved at the highest level. Neither the Russian side, nor, in particular, "Gazprom" has not yet provided an estimate of the costs, although everyone is talking only about profit. In other words, so far the hub is only Ankara's bright dream, nothing more.