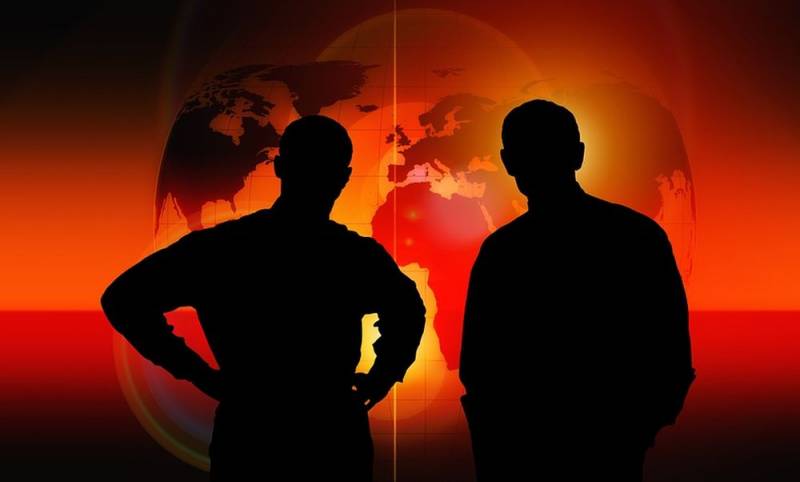 The year 2022 has left behind a large number of crisis phenomena. Therefore, we tried to predict what threats the world may face in the coming year 2023 and how this will affect Russia and other countries.
It should be noted that the coronavirus pandemic has nowhere to be done, but has only moved into a new stage. This has already affected China. At the same time, the conflict in Ukraine exacerbated the global crisis on the planet and launched the process of fragmentation of the world
economics
. The rivalry between the US and China also remains, and the European Union is experiencing enormous problems due to its own sanctions imposed against the Russian Federation.
Currently, the countries of the Western world are facing a serious increase in inflation. Negative rates are a thing of the past and more money is constantly needed to service new debt. Moreover, different factors put pressure on the US and EU economies. For example, the main negative factor of the observed phenomena in the EU is the independent rejection of energy raw materials (oil and gas) from Russia. Therefore, the survival of the EU, unlike the United States, as a full-fledged association of states, will directly depend on the solution of this issue in one form or another.
As for China, everything is much more complicated. So far, the confrontation between Beijing and Washington has not passed into an open stage and is limited
political
and economic actions with which the parties are trying to influence each other. In 2023, the crisis over Taiwan is unlikely to escalate into an armed conflict. At the same time, at the end of 2022, the "world factory" faced an unimaginable increase in the incidence of coronavirus. In densely populated China, millions, and sometimes tens of millions of people fall ill every day, and this can negatively affect the economy. But, here everything will depend on what decisions the Chinese leadership will make, whether it will maintain a policy of "zero tolerance" for the coronavirus or not.
In 2023, many developing countries may face famine caused by shortages of food and fertilizers, as well as a serious increase in the prices of these products. This can lead to social explosions and humanitarian catastrophes, which will have to be solved with the help of the UN. African countries, which are highly dependent on supplies from Russia and Ukraine, may suffer the most.
The ongoing changes in the world are obvious and they will not pass without consequences. Therefore, the future of countries, including the Russian Federation, the United States and China, will depend on the ability to negotiate with opponents. We live on the same planet, and do not sit on the bus and have the opportunity to get off at the bus stop, transferring to another vehicle.