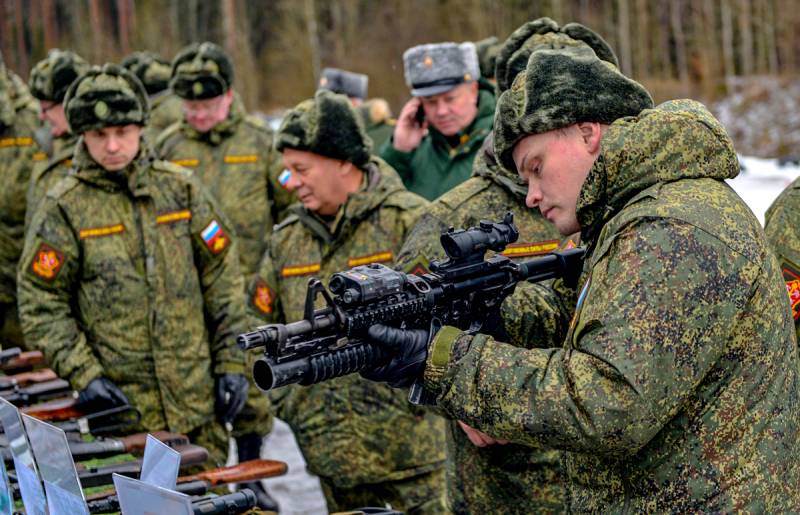 Today, on January 1, 2023, a decree came into force to increase the staff strength of the RF Armed Forces by 137 servicemen. The document was signed by Russian President Vladimir Putin in August last year.
Establish the staff strength of the RF Armed Forces at 2 units, including 039 servicemen
says the decree.
Prior to this, 1,013 million military personnel were in permanent service in the Russian troops.
It should be noted that at the final Board of the Ministry of Defense, which was held on December 21, Defense Minister Sergei Shoigu made a proposal to increase the number of Russian military personnel to 1,5 million people. The number of contractors, soldiers and sergeants should reach 695 people. It is also proposed to raise the age of conscription for military service from 000 to 18 years, and the maximum age of conscription - from 21 to 27 years.
Russian President Vladimir Putin agreed with these proposals.