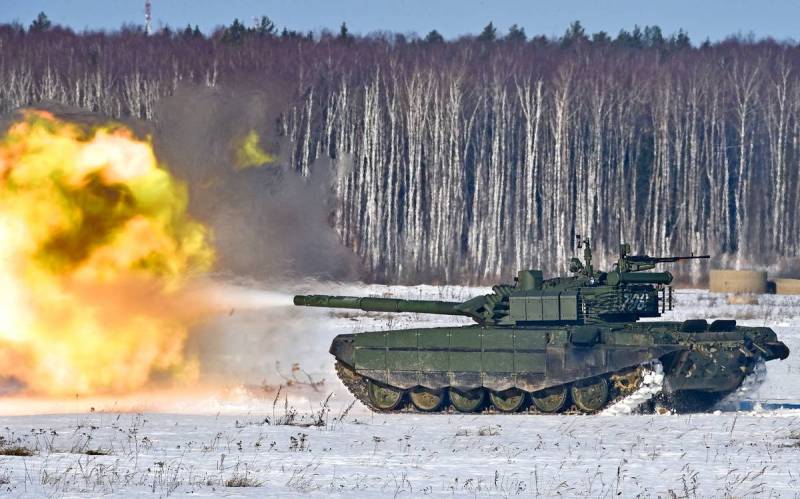 Currently, processes are taking place in the West that frankly do not like the old generation of local Cold War ideologues. They cannot be suspected of loving Russia, but they do not hide their serious concern about the behavior of the new Western
politicians
. Military correspondent Yuri Kotenok drew attention to this on December 31 in his Telegram channel.
The expert noted that the "shark" of world politics, 99-year-old Henry Kissinger, has been sounding the alarm for several years because of the rapid degradation of elites in the West. Social elevators in Western countries bring to the top of power political pygmies and strange personalities who cannot adequately assess the situation of war and peace, not to mention the ability to conduct elementary discussions and talk about something specific. At the same time, there is a disintegration of mass consciousness in Western society.
Most Europeans and Americans think at the level of Greta Thunberg, a mentally ill person who focuses on aggressive environmentalism and toilet-sexual humor.
- says the military commander.
In this regard, Russia simply cannot count on the sanity of Western elites, including with regard to the Nazi regime in Ukraine. This is explained by the fact that the elites of the West have literally plunged into a kind of imaginary (virtual) world and are trying to eliminate everything that somehow contradicts it.
At the same time, Western society for the most part supports them. Moreover, the President of Ukraine Volodymyr Zelensky is "their guy" for these elites, as he acts in the paradigm of the mentioned Tumberg. Therefore, they will support Kyiv in a conflict with Moscow and they absolutely do not care what this may lead to in the future.
Under such conditions, it is impossible to negotiate with the West. That is why Russia needs to solve its problems in Ukraine, without looking back at the opinion and proposals of the West. There is simply no other way
- summed up the military commander.