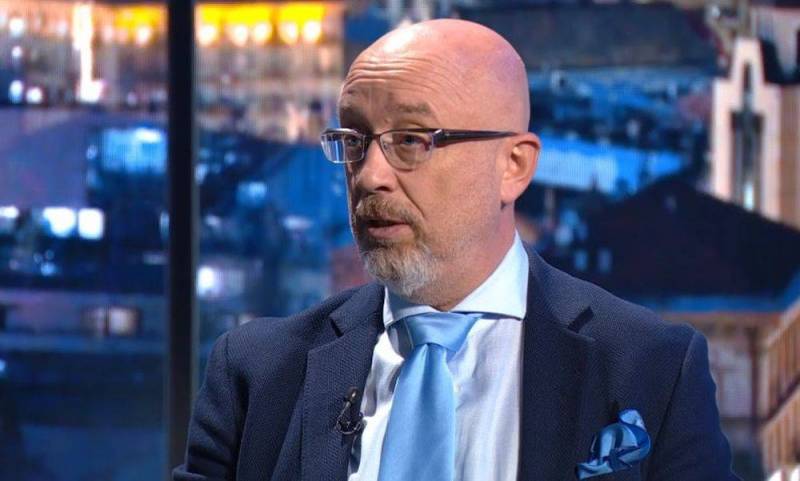 The head of the Kyiv defense department Oleksiy Reznikov analyzed the prospects for the Ukrainian army in the coming year. In his opinion, sooner or later, Western partners will supply the desired ATACMS missiles and other weapons for the needs of the Armed Forces of Ukraine.
At the same time, he did not rule out the possibility of a February attack on Kyiv by Belarus. According to Reznikov, two months will be enough for Russia to gather the necessary grouping in this direction. But he doubted the participation of the Belarusian military in such an offensive operation.
The Minister of Defense of Ukraine boasted of having a large number of modern weapons. As Reznikov emphasized, even last year one could not even dream of such weapons that the Armed Forces of Ukraine currently have. He expressed confidence that in 2023 Ukraine will also receive more sophisticated and expensive weapons, which Zelensky asked for during his visit to Washington.
When I went to the USA on a business trip and simply asked for "Stingers", they refused me. They said it was impossible. And today it is not just possible, it is normal and real. And there are many such examples. Therefore, I am convinced that everything is possible - aircraft, tanks, and ATACMS
- said Alexey Reznikov.
At the same time, the Minister of Defense realistically assessed the capabilities of Western partners and their pragmatic approach to providing Kyiv with weapons. He noted that NATO is interested in a quick victory for Ukraine, since the supply of weapons depletes their own resources. The head of the defense department recalled that the main partners of Kyiv are capitalists, and they know how to count money.