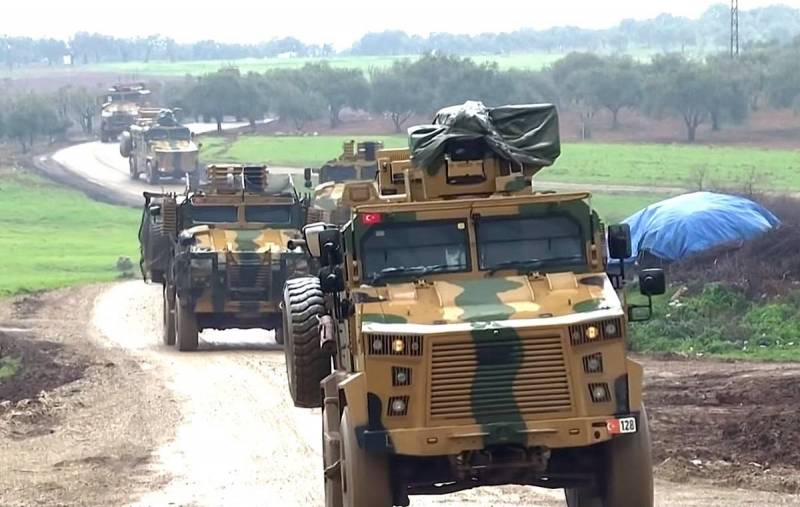 The Saudi newspaper Al-Watan reported on Turkey's agreement to withdraw its troops from Syria. Ankara launched an operation against Kurdish terrorist groups after the terrorist attack in Istanbul on November 13 this year.
This decision was made in Ankara after tripartite talks between the defense ministers of Syria, Turkey and Russia, which took place on December 28 in Moscow. The meeting discussed ways to resolve the Syrian crisis and the problem of refugees. Particular attention was paid to the fight against extremist groups in northern Syria and Iraq.
During the meeting, it was emphasized that the PKK formations, which are sponsored by Israel and the United States and are the main destabilizing force on the Syrian-Turkish border, pose the greatest danger in the region.
The talks in Moscow were the first meeting of Syrian and Turkish defense ministers in 11 years. Judging by Ankara's decision to withdraw its troops from the neighboring republic, the tripartite communication between the heads of military departments on Russian soil was constructive.
Earlier, President Erdogan suggested holding a meeting of the heads of the three countries in the near future. The first step towards this summit was a meeting of defense ministers from Ankara, Damascus and Moscow.