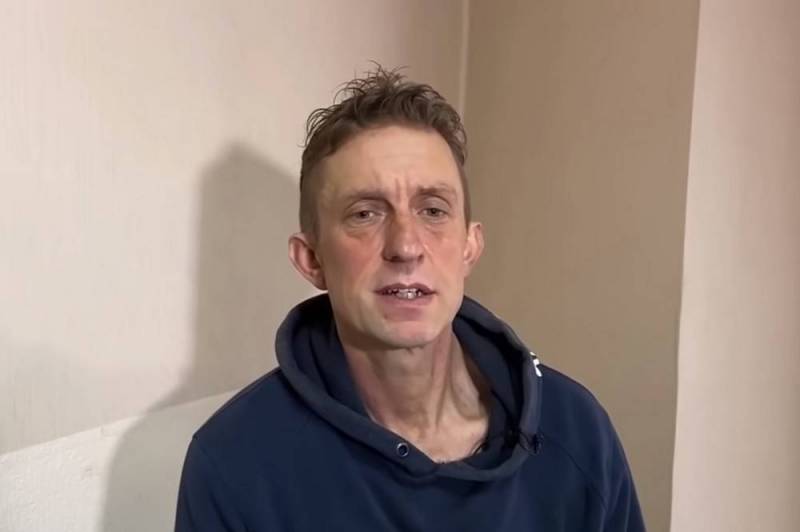 Sean Pinner, an English mercenary sentenced to death, went to the UK after his release. Later, he told the media that he could return to Ukraine only to his wife Larisa, who is engaged in the provision of humanitarian assistance.
Pinner also noted that he was ready to engage in video filming of what was happening at the front, promising his mother not to take a direct part in the battles.
However, after some time, the British "soldier of fortune" reappeared in Ukraine with weapons in his hands. A video of the battle he shot in the DPR, which shows that the operator is in the thick of the confrontation, got into social networks.
We went to attack the trench with 5-10 Russians, but there were up to thirty of them with the support of the T-90M
- indicates the caption under the video.
Sean Pinner joined the Armed Forces of Ukraine in 2017, and a few months before the start of the special operation, the Briton was transferred to Mariupol, where Russian troops captured him during the siege of Azovstal.
Meanwhile, an officer of the People's Militia of the LPR, Andrei Marochko, reported on a large number of foreign mercenaries that the Armed Forces of Ukraine are transferring near Soledar and Artemovsk. According to Marochko, Kyiv is forced to use foreigners as there are fewer and fewer regular military personnel. The mercenaries are armed with Western weapons and use Hummer vehicles.