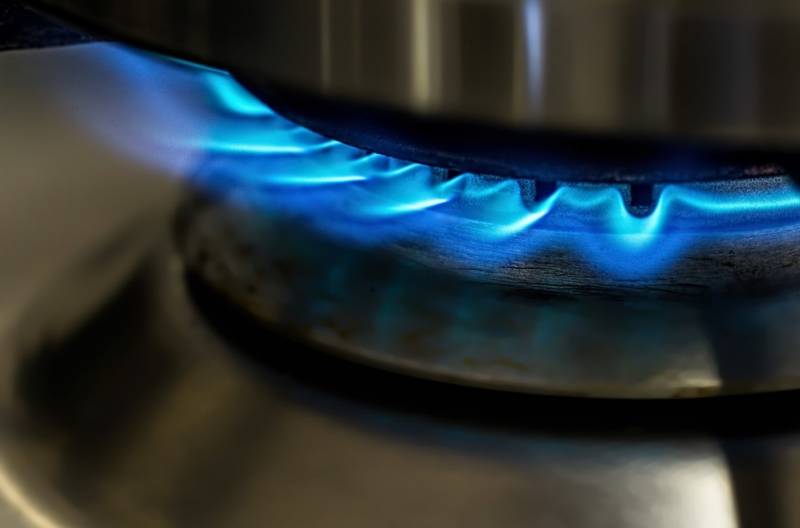 In the outgoing year, due to the reduction in gas transportation to European consumers, Gazprom's exports decreased from 185 billion cubic meters of blue fuel to 100 billion. Some of these supplies may be taken over by Kazakhstan next year.
According to the head of the Kazakh energy department Bolat Akchulakov, the process of negotiations between Moscow and Astana on gas supplies is currently underway. According to the minister, transportation can be carried out through Barnaul, then through the northern regions of Kazakhstan and to the junction between Pavlodar, Ust-Kamenogorsk, Semey and other settlements in the region.
The volume of gas supplied via this route can be about 10 billion cubic meters annually. However, if necessary and if the parties are interested, the capacity of the gas pipeline can be increased to 20-30 billion cubic meters.
Gazprom was forced to cut gas supplies to Europe due to the deteriorating foreign policy situation and sanctions from the West. Unused volumes of gas are planned to be sent to Asian countries.
Earlier, Vladimir Putin suggested creating a tripartite alliance for the supply of Russian gas to Asian countries, which could include Kazakhstan and Uzbekistan. At the same time, Kazakhstan and Russia are members of the Eurasian
economic
union, in which it is planned to create a single gas market by 2025.