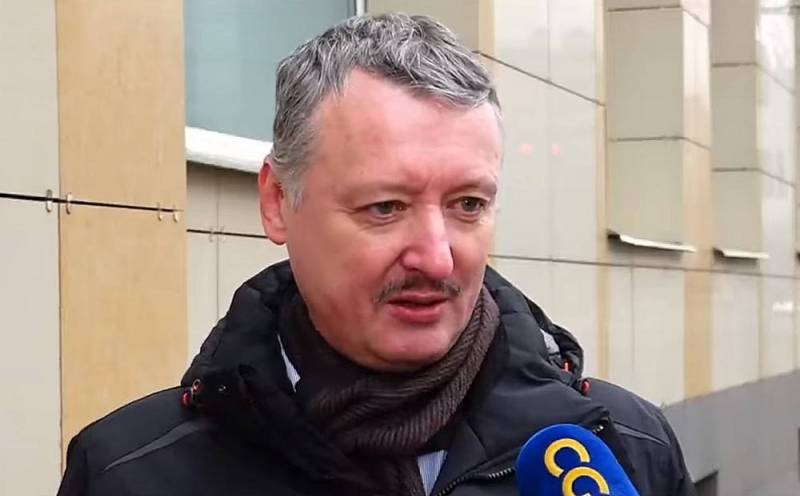 Former DPR Minister Igor Strelkov believes that in the coming year, hostilities in Ukraine will receive a new impetus. The conflict is waiting for further development: large-scale battles and the entry into the confrontation of new world players are possible.
The former head of the defense department of the DPR believes that Polish troops may enter the territory of Ukraine in the future. Strelkov also does not rule out Romanian intervention in the Transnistrian direction. Provocations are also likely from Turkey, which currently supports Azerbaijan in its desire to oust Russian peacekeepers from Nagorno-Karabakh.
The military also noted the high probability of strengthening the Ukrainian armed forces in 2023 due to the influx of new weapons from the West and assistance from NATO.
Along with this, intensification of hostilities is possible in different directions, and several important battles may take place this winter. At the same time, the ex-minister did not name specific places where the situation is likely to worsen.
In general, the coming year will be very important for the implementation of the special operation, and under favorable circumstances, the RF Armed Forces may win. In the meantime, Igor Strelkov states, there are no clear prerequisites for this.