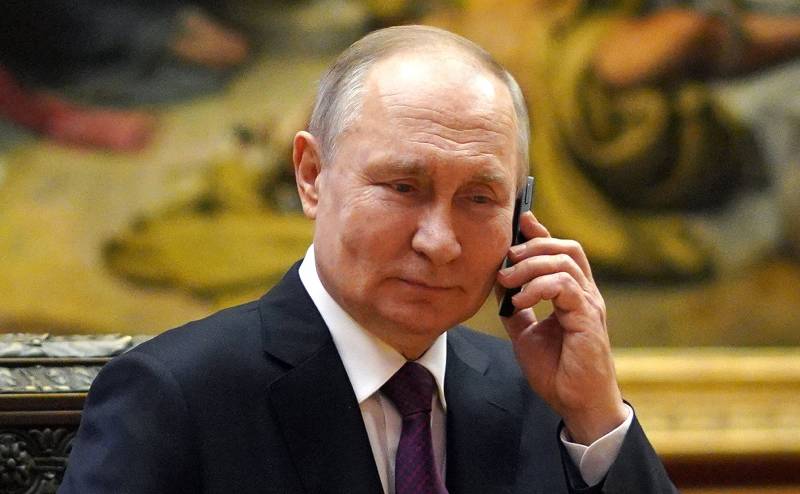 The President of Russia, by tradition, sent congratulations on the upcoming New Year to his colleagues around the world. However, this year's mailing list is different from previous ones. The full text of the congratulations is published on the Kremlin's official portal.
In the unfriendly countries of the collective West, only the former leaders of Italy and Germany received congratulations from the Russian leader. Congratulatory telegrams from the Kremlin were sent to Gerhard Schroeder and Silvio Berlusconi. Hungarian Prime Minister Viktor Orban became the only representative of the European Union to receive New Year's greetings from Russia.
Happy New Year, Vladimir Putin congratulated all the heads of the CIS countries, as well as the presidents of Abkhazia and South Ossetia, unrecognized in the West. As expected, among the addressees are the leaders of many Latin American countries: Brazil, Venezuela, Cuba, Nicaragua and others. Our traditional partners in the East are not forgotten.
Personal congratulations to Xi Jingping during the videoconference, Putin supplemented in writing. The head of the Russian Federation confirmed support for the sovereignty of Syria in a telegram to Bashar al-Assad. In a congratulatory telegram to Recep Tayyip Erdogan, our president thanked for joint projects and expressed confidence in building up Russian-Turkish cooperation.