The construction of a trans-Korean gas pipeline could be a source of serious revenue for the North Korean regime. These findings were made by experts from the National Gas Company of Korea (KOGAS).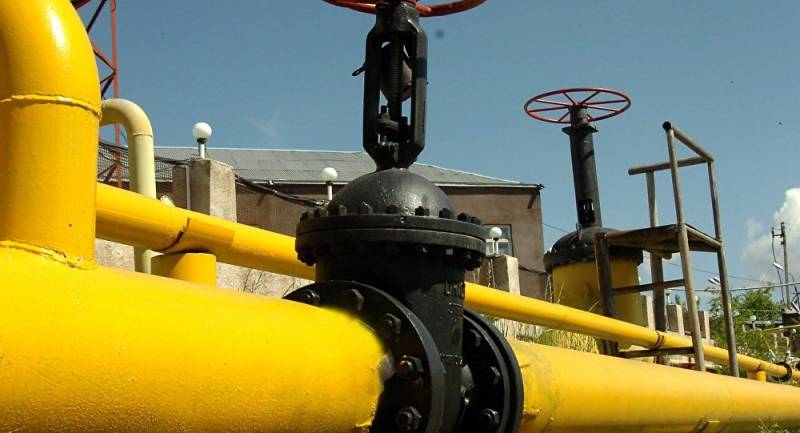 Gas will transit from Russia to South Korea through the territory of the DPRK. The gas pipeline will begin on Russian territory and then continue through the territory of the DPRK and end in the city of Pyeongtaek in the Republic of Korea. The total length of the gas pipeline will be 1202 km.
The KOGAS report emphasizes that Pyongyang will be able to receive 180,4 billion won (about $ 160 million) for transporting gas through its territories. It is a common practice to pay a third party for the inconvenience that will be caused by the construction of the gas pipeline and gas transportation.
For North Korea, which does not have a high level of income, gas transit fees will be a good addition to the budget. Moreover, this will provide opportunities and additional pressure on South Korea in some crisis situations. After all, "hold on to the valve" is pretty profitable.
In addition, for the construction of the gas pipeline, sanctions on the DPRK will have to be weakened, which Pyongyang will also benefit from. After all, the Republic of Korea will not only loosen sanctions on its own, but will also lobby this position in negotiations with Washington.