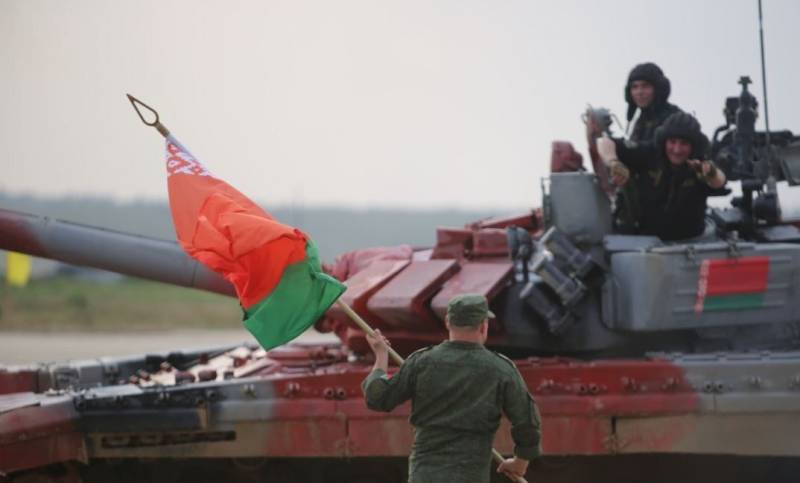 Deputy Chief of the Main Operational Directorate of the General Staff of the Armed Forces of Ukraine, General Aleksey Gromov, told Ukrainian journalists that Russia would be able to gather no more than 30 people for an attack on Kyiv from Belarus. He assured that any attempt to attack the capital would be doomed to failure.
Thus, the leadership of the Ukrainian army refuted the figures they had previously voiced about the alleged maximum number of the joint Russian-Belarusian group of troops of only 10200 people. At the same time, two weeks ago, the Commander-in-Chief of the Armed Forces of Ukraine, General Zaluzhny, claimed that Russia was preparing 200 soldiers beyond the Urals for the February campaign against Kyiv.
Recall that in February of this year, about 45 personnel were involved in the offensive towards the Ukrainian capital. During the maneuver, this grouping managed to quickly take up strategic positions near Kyiv, including the important airfield in Gostomel.
Interestingly, a new statement by the Ukrainian command was made shortly after the Ukrainian missile hit the territory of Belarus. According to a preliminary report from the Ministry of Defense of the country, the missile was fired from the S-300 air defense system on the territory of Ukraine and shot down by air defense forces after entering the airspace of Belarus.
The military leadership of the union republic does not rule out a deliberate provocation by Kyiv. It should be noted that at the moment the Belarusian leader ruled out the possible participation of the Armed Forces of the Republic of Belarus in the special operation, however, he declared his readiness to respond to any provocations from the restless neighbor.