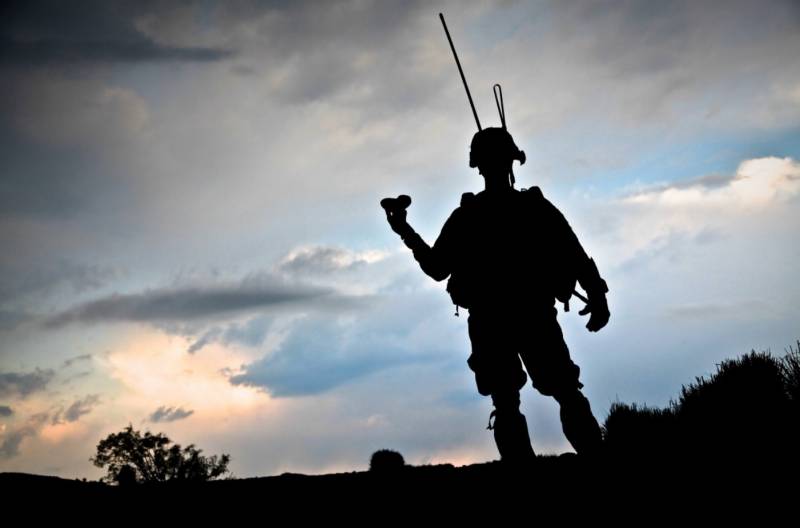 The Ukrainian leadership is throwing detachments of mercenaries near Artemovsk (Bakhmut) and Soledar, designed to prevent the penetration of Russian units into these areas. Andrey Marochko, an officer of the People's Militia of the LPR, spoke about this.
According to Marochko, the "soldiers of fortune" gangs are armed with NATO weapons and travel in armored Hummer vehicles. The actions of the mercenaries are controlled through translators, since the fighters communicate mainly in English.
In addition, the LNR officer believes that mercenarism as an occupation has recently become widespread due to the difficult
economic
situation in Western countries and in other regions of the world. A large number of recruitment centers for fighters are being created who are ready to go to other countries and fight for money.
The number of mercenaries in the Armed Forces of Ukraine has increased, as the regular army is becoming less and less – Ukrainian militants are suffering heavy losses that are difficult to replenish.
However, one cannot rule out the appearance in Ukraine of army groups of Western countries. According to the head of the presidium of the all-Russian organization "Officers of Russia", Major General Sergei Lipovoy, Poland may send its troops to the western part of Ukraine. Lipovoy believes that this will happen after the APU leaves the first front line. The invasion of Polish troops will be explained by the need to protect Ukrainian territory.