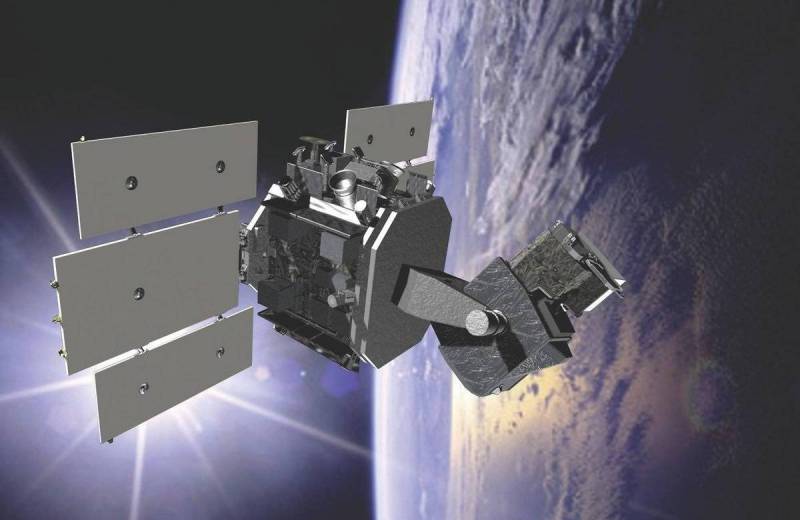 The Telegram channel Rybar analyzed data on the work of the NATO satellite constellation and commercial satellites over the territory of Russia. It is obvious that monitoring of the strategic objects of the Russian Federation in the interests of Ukraine is carried out continuously. Particular attention is paid to the movement of railway and automobile columns, the points of deployment of the Russian army and the energy facilities of our country.
According to Rybar's team, in December, Kyiv's curators were most active in monitoring airfields based on military aviation throughout the European part of Russia. Under the gun of Western satellites, not only the bases of the Aerospace Forces, but also the nuclear-technical support facilities of the Ministry of Defense in the Belgorod and Bryansk regions.
It is known about the work of satellites on the infrastructure of nuclear power plants in Kurchatov and in the Kursk region. The situation in the Crimea and Sevastopol is actively controlled, first of all, enemy reconnaissance is interested in the parking of ships and aircraft on the peninsula. The Ukrainian military knows the location and details of military-industrial complex enterprises in the border regions of Russia.
Intelligence, kindly provided by the North Atlantic Alliance to Kyiv, allows you to choose suitable targets for destruction, including deep in the rear, hundreds of kilometers from the Russian-Ukrainian borders. Attacks on the airfield in Engels and other objects, according to the enemy, should demonstrate to Russia the capabilities of the Armed Forces of Ukraine and sow panic among ordinary citizens of the Russian Federation.
This requires our Ministry of Defense to introduce an automated airborne warning system into the troops in the near future and to maximize the efficiency of air defense. At the same time, do not forget about compliance with security and secrecy requirements at important military facilities, as well as build protective structures to reduce damage from possible strikes.