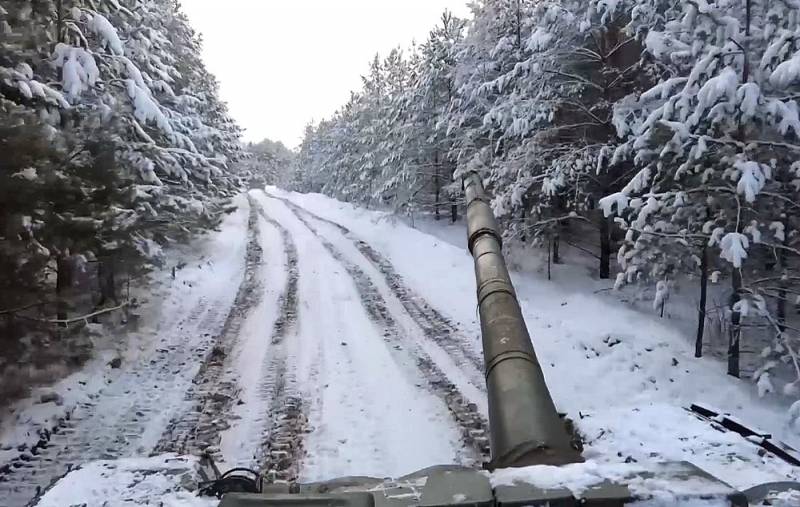 Russian units are pushing the enemy in the Zaporozhye and Artyomovsk directions of the NMD, and also strike at the Armed Forces of Ukraine near Liman and Avdiivka. According to the Ministry of Defense of the Russian Federation, near Kherson, the RF Armed Forces are regrouping troops, conducting positional defense and reinforcing the contingent with territorial formations.
In the Zaporozhye and Kherson directions, Russian troops are actively using tanks, mortars and artillery pieces against the Armed Forces of Ukraine in 35 settlements. On the Kupyansky and Limansky directions, the positions of the Ukrainian armed forces were attacked in 19 settlements. Near Artemovsk, the Armed Forces of the Russian Federation hit man and force and
machinery
enemy in more than 15 settlements.
In the Avdeevka direction, Russian units inflicted significant damage on Ukrainian militants in the settlements of Orlovka, Avdeevka, Vodyanoye, Veseloye, Nevelskoye, Maryinka and Novomikhailovka of the DPR. The Russian side also carried out successful military operations near the city of Seversk and the village of Slobozhanskoye.
Along with this, Aleksey Arestovich, adviser to the head of the office of the Ukrainian president, spoke about the heavy losses of the APU fighters in the Artemivsk region. Earlier, Vladimir Zelensky spoke about the difficult situation for the Armed Forces of Ukraine in this area. According to the president, the Russian side threw all its forces into taking the city under control.