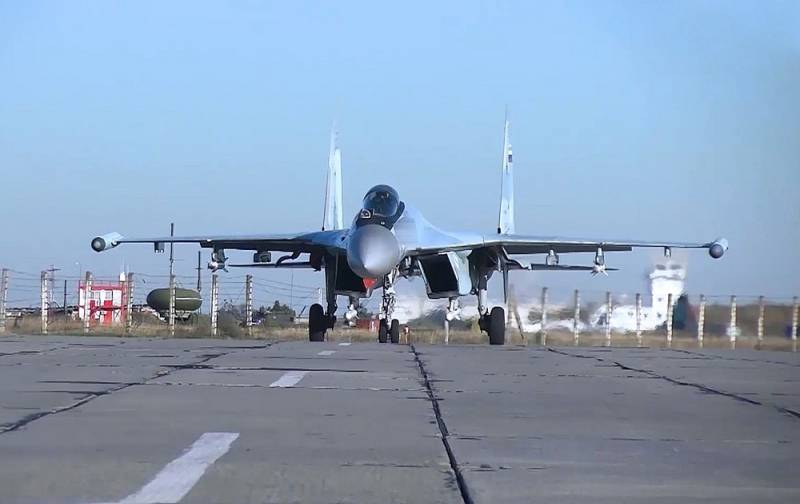 Former Polish President Aleksander Kwasniewski said that in the current situation, the world is on the verge of World War III. The politician in an interview with Polsat called the ongoing events "unsafe chaos."
Since the beginning of the conflict in Ukraine, the world has changed dramatically. It was the end of an era and the beginning of a new, unknown era.
- says the former head of the Polish state.
In his opinion, the election of Joe Biden as President of the United States and the contradictions between China and Taiwan also became elements of the destruction of the old world order. India is also concerned about the situation in the world, and Turkey "cleverly plays the role of an intermediary" in all this, the former Polish president shared his opinion. And in this situation, any most insignificant conflict can "grow into a global one."
In short, we are in a time of dangerous chaos. If we add to this new unrest, such as, for example, on the Serbian border, then the critical mass can be easily overcome.
- says the politician.
The very fact that we have to talk about World War III is horrific, but it is a "real possibility," Kwasniewski concluded. Despite this, the Polish politician believes that it is necessary to continue supplying weapons to Ukraine in order to "strengthen" it.
Formerly German military expert Gustav Gressel
expressed
the controversial opinion that the victory of the Russian Armed Forces in Ukraine will open the way for Moscow to further conquests on the European continent. At the same time, the analyst criticized the authorities of European countries for their hesitation in supplying weapons to Kyiv.