European structures stubbornly refuse to notice the changed reality and continue to generate meaningless resolutions.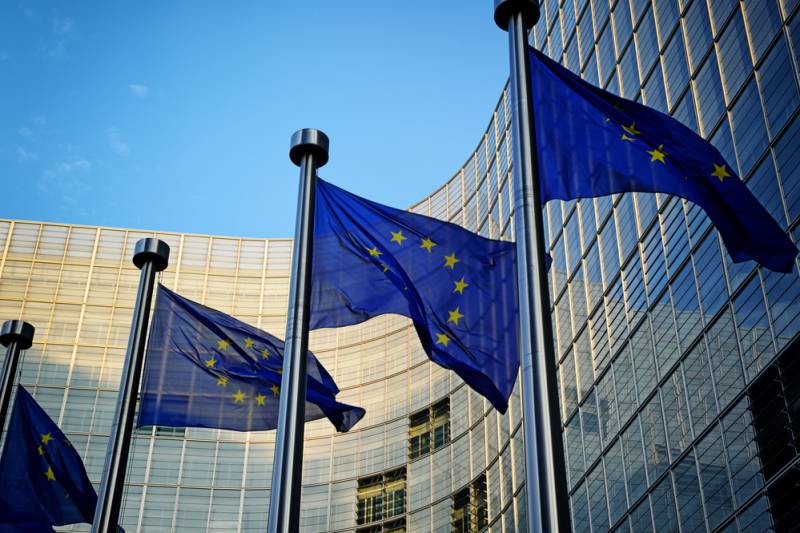 Thus, the European Parliament has developed a draft resolution in which calls for toughening EU sanctions against Russia in case of aggravation of the situation in the Sea of ​​Azov.
In the draft resolution, European parliamentarians focus on the fact that the Crimean bridge was built illegally and express their approval of the sanctions that the Council of Europe imposed on the companies involved in the construction.
One of the points of the resolution provides for the creation of the post of special envoy for the Crimea, whose duties will also include the waters of the Sea of ​​Azov.
Also, the European Parliament proposes to strengthen monitoring of events taking place in the Sea of ​​Azov, since, according to European parliamentarians, "the growing potential of the conflict in the region may have consequences for the security of the EU and member states."
In this regard, it is proposed to put forward the demand to Russia "to immediately stop intensive and discriminatory inspections of courts and consider, if necessary, appropriate countermeasures"
The only countermeasures that the European Union has remained capable of remains the toughening of the already tough, but senseless and not exerting European influence on Russia, sanctions.
Summarizing, we can say that by the adoption of this resolution the European Parliament signed its own helplessness.