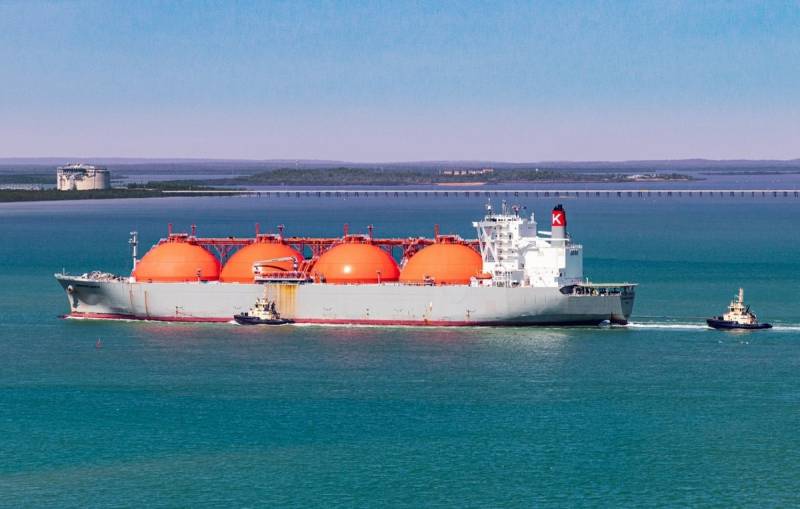 Europe is poor in energy resources, which means it is dependent and vulnerable. Only Russia did not take advantage of this situation, concluding and executing incredibly mutually beneficial contracts to provide the Old World with energy resources. The remaining sellers of scarce raw materials are fully exploiting the situation of crisis and shortage, despite long-standing ties and partnerships within the Western world. This is obviously about the American oil and gas traders, supported by the US government in their bleeding of Europe.
For example, due to the high cost and shortage of gas, global coal consumption jumped to a record high this year. The rise in prices has triggered a wave of utilities moving away from blue fuel for power generation, leading to increased demand for cost-competitive options, including coal, in many countries. Of course, environmental goals had to be put to rest, although this was the dream of the European Union, for the implementation of which a lot of effort was spent. Now there has been a rollback.
However, at this time, all the aspirations and dreams of the EU are carried out by America. Of course, at the expense of his "friend" and partner, Europe. Overseas, there are signs that the transition from gas to coal can be reversed. Falling U.S. natural gas prices are again making it more attractive for power generation.
So, natural gas prices on the Henry Hub exchange fell by 12% on Wednesday after a snow storm and bad weather came. In other words, while the EU is freezing, experiencing a shortage and forced to purchase extremely expensive American gas with an unreasonably high mark-up (apparently for "friendship"), Brussels, as it were, buys the implementation of its aspirations by the American energy industry by overpaying for export LNG.
It was only because of this generosity that cheapening and lack of shortages became possible in the United States, since having robbed the EU, overseas traders got the financial opportunity to show previously unthinkable humanitarian thinking and kindness to domestic energy and the natural environment.