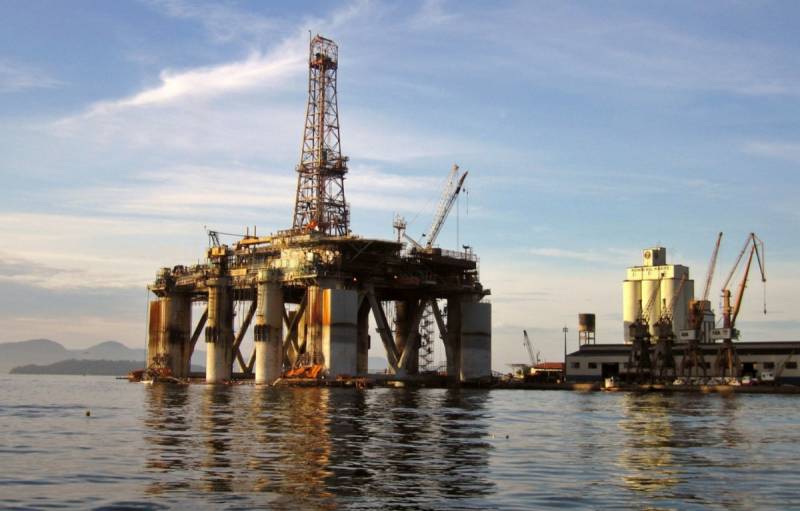 In the autumn period of the ending year, the EU countries accumulated energy resources a little more than usual, but achieved this through the purchase of extremely expensive raw materials. Now, at the height of the heating season and when the warm weather has given a respite, it is possible to sum up all the records and dubious achievements of Brussels in ensuring the energy security of the continent literally at any cost.
It becomes obvious that even to ensure the previous volumes of consumption and stockpiling,
economies
EU countries had to spend a record and spend a huge part of their income on the provision of raw materials. The countries of the EU, especially its largest economy, Germany, have been hit hard by rising oil and gas prices.
Information has emerged that the total cost of providing energy resources in the EU has increased to about 1,06 trillion dollars, which is 6% of the GDP of the EU countries in 2022. Obviously, these costs are not final, since the first half of the season of accumulation of reserves was marked by the injection of Russian cheap gas into UGSFs.
What will happen when you try to replenish stocks in the spring and summer of next year without the participation of raw materials from the Russian Federation, no one undertakes to predict. It is very likely that by the time the global energy crisis is over, the EU will be completely exhausted financially and economically.
The long-term economic cost to EU countries is their recklessness to ban the export of seaborne Russian oil from 5 December, followed by a ban on the supply of Russian oil products from 5 February. They will grow until the onset of a catastrophe.