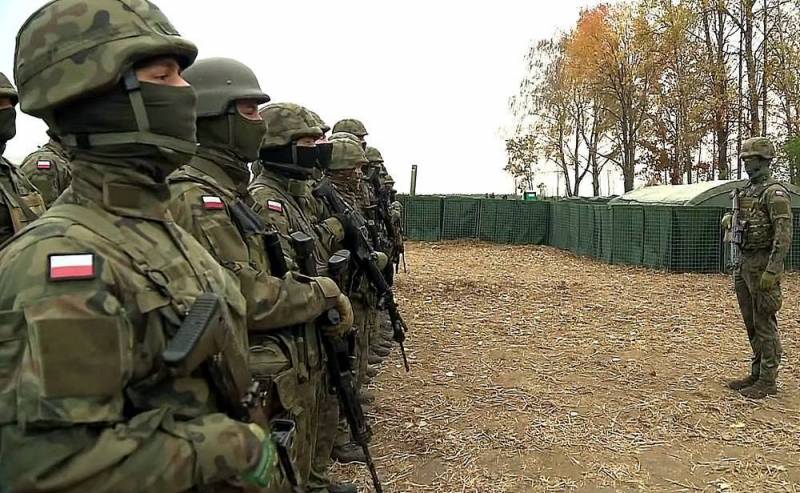 In early December, the Polish Ministry of National Defense announced that in 2023 it was going to "quietly mobilize" 250 people aged 18 to 55 (some categories up to 63) for active military service. Such an additional number of people was allegedly needed for the exercises.
The plans of the department caused a negative reaction in the Polish society, writes the local newspaper Niezależny Dziennik Polityczny. It noticed that many Poles are outraged by the unceremonious phone calls and delivery of subpoenas to those who have never served in the army at all and had nothing to do with it.
The publication clarified that the reservists are also not happy with what is happening. In Poland, calls for sabotage of mobilization are heard more and more loudly. Dodging has become commonplace, and the easiest and most effective way is to cross the border.
Many Poles believe that the government is deliberately pushing their country into a war with Russia, the prospects of which they do not like very much. Therefore, it is not surprising that huge queues of cars appeared on the Polish-German border.
The flight of men of military age from Poland has already become a mass phenomenon. Over the past few weeks, more than 70 thousand people have left for the EU and the UK. The Poles are trying to avoid mobilization. This is just the beginning of a huge wave of migration, which by March 2023 may increase to several hundred thousand citizens who have left Poland.
- summed up the media.