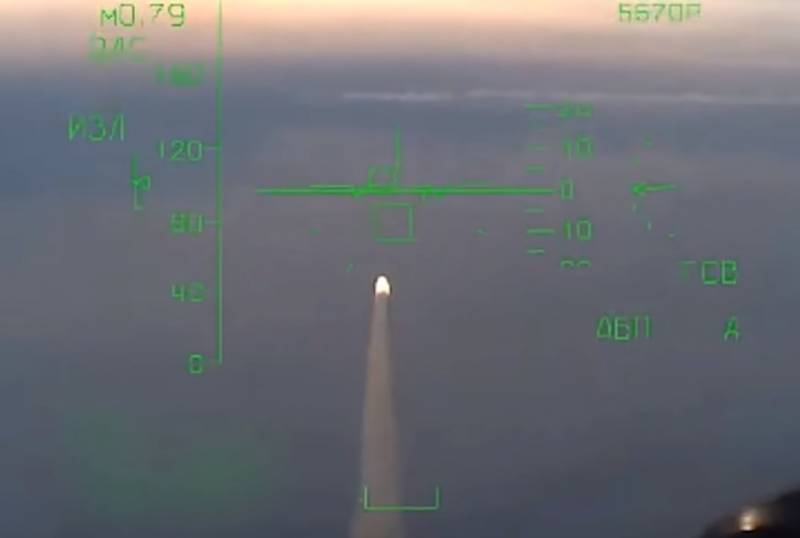 Russian fighters shot down two Su-25 and Su-24 aircraft, as well as two Mi-8 helicopters of the Armed Forces of Ukraine. This is reported by the Ministry of Defense of the Russian Federation. As emphasized in the department, Russian troops continued their offensive in the Donetsk direction and took up new lines and positions.
During the next briefing, the official representative of the Russian Defense Ministry, Igor Konashenkov, said that the Russian Armed Forces had destroyed more than 70 soldiers of the 95th Air Assault Brigade of the Armed Forces of Ukraine in the Krasnolimansky direction. In addition, Russian troops managed to open the position of the HIMARS multiple launch rocket system. The car was destroyed.
In the Kharkiv region, Russian artillery destroyed two US-made M777 artillery systems. And in the DPR and the Zaporozhye region, two sabotage groups of the Ukrainian army were liquidated.
It should be noted that in recent days, reports of the opening of the positions of American HIMARS multiple launch rocket systems have become more frequent. This indicates the effectiveness of the intelligence activities of the RF Armed Forces.
It is HIMARS that is the most effective weapon of the Armed Forces of Ukraine. These multiple launch rocket systems regularly shell the settlements of Donbass, as well as the Kherson and Zaporozhye regions.
Until recently, their destruction was a rather difficult task for the Russian army. But recent progress in this direction is obvious. The same can be said about the M777 artillery systems. Reports of their destruction are received regularly.