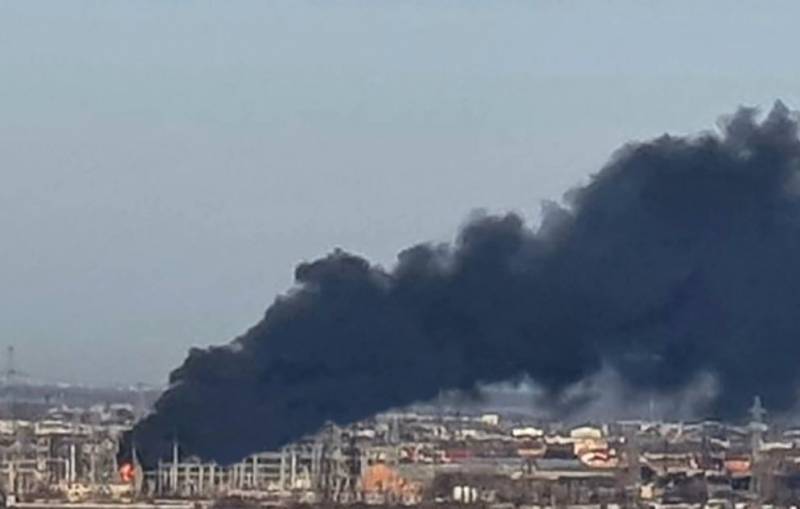 Ukrainian experts calculate the damage to the country's energy infrastructure from another Russian missile attack. At the same time, Kyiv specialists deliberately overestimate the number of missiles fired on the territory of Ukraine in order to justify the low efficiency of air defense.
According to reports from Kyiv, Russia fired at least 120 rockets into Ukraine this morning. Objects in nine regions of the country were affected. In a number of regions, there are serious problems with electricity, water, cellular communications and the Internet.
At the moment, the metro does not work in Kyiv and Kharkov, and rail transportation has stalled in five other regions. Explosions were also noted in Lvov and Ivano-Frankivsk regions.
It is already known that, in addition to energy infrastructure facilities, Russian missiles hit the positions of the air defense forces. To open the air defense calculations, false air targets were used.
After the air defense systems worked out on the simulators, missile strikes were immediately launched at their positions. It was in this way that the calculations of the air defense system in the Odessa region were destroyed.
As for the number of missiles fired this morning from strategic aircraft and ships, according to Russian experts, it does not exceed 70 units. At the same time, residents of Ukraine are prohibited from publishing the consequences of arrivals, so as not to compromise the operation of the air defense system.