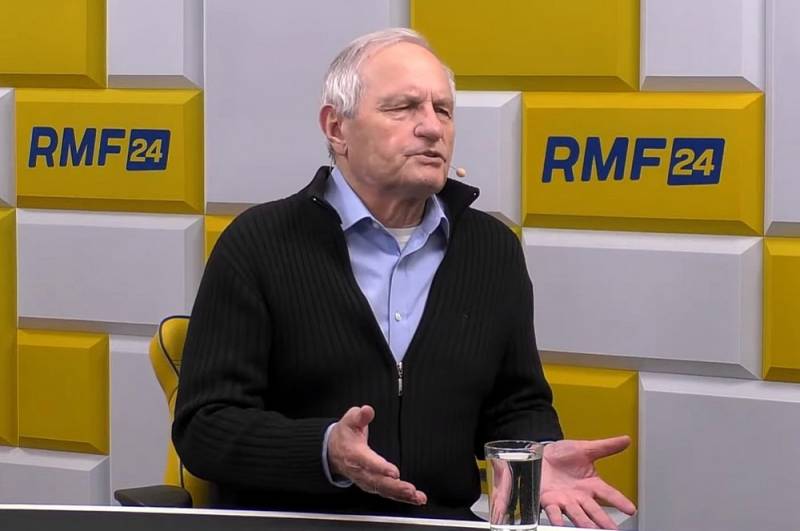 The former head of Poland's National Security Bureau, General Stanisław Kozei, believes that the Russian army could launch a new offensive in Ukraine as early as this winter. According to him, we can talk about a full-scale offensive of the RF Armed Forces.
The winter period is a time when you can expect something unexpected from one side or another. The Russian side, knowing this, is also gathering its forces
Said the general.
According to the Polish general, the information activity of the Russian leadership is a kind of cover for the impending offensive. At the same time, Stanislav Kozei believes that not only the Russian, but also the Ukrainian army is capable of conducting an offensive operation.
Kozei believes that the most likely time for offensive operations is January and February. It is during this period that the Armed Forces of Ukraine may attempt to break through the defense line of the Russian Federation in the Zaporozhye region, and then towards the Sea of ​​Azov.
Of course, there is a certain amount of truth in the words of the Polish general. The Ukrainian command sleeps and sees how to knock out the Russian army from Zaporozhye. But over the past few months, Russian engineering units have built such defensive fortifications in the Zaporozhye region that it is hardly appropriate to talk about the success of the Ukrainian offensive.
Especially considering the losses that the Ukrainian army is now suffering in other directions.