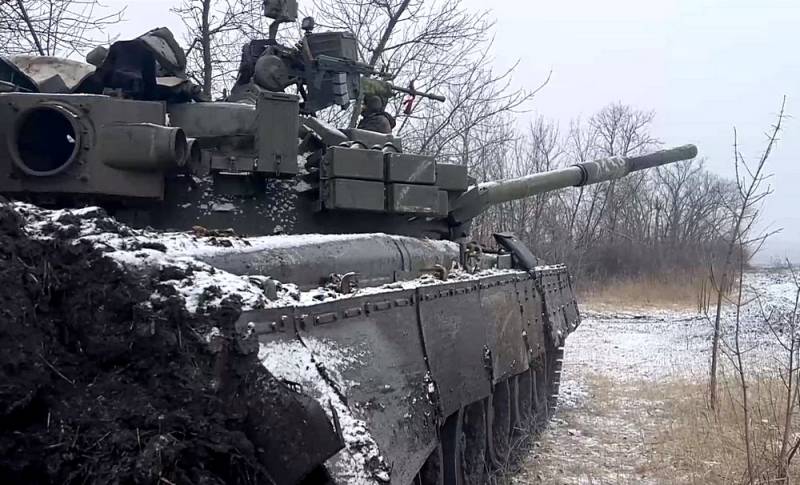 American military expert Scott Ritter spoke about the differences in the tactics of warfare between the US and Russian armies. The former Marine noted that if the United States fought in Ukraine, they would use scorched earth tactics.
As a clear example of the actions of the American army, Ritter recalled Operation Desert Storm, when the United States destroyed 10 Iraqi troops on the very first day. They were not even offered to lay down their arms, but were simply brutally killed. In the same way, the States, according to Ritter, would have acted in Ukraine.
On the first day of the operation, I would destroy all their command centers and their supply chain. Destroy everything they need for life support. I have superior firepower. I wouldn't play the fool by sending in infantry. You find the concentration of forces and erase from the face of the earth. We hid in the village - there is no village. This is how we would fight
Scott Ritter admitted.
According to the former Marine, Russia never wanted such a scenario for Ukraine and could not afford to wipe entire settlements from the face of the earth. After all, Russian and Ukrainian officers have a lot in common. They studied in the same educational institutions and for some time even served in the same military units.
And although, in the end, the Russian command had to take tough measures, they became a forced decision.
It took 8 months for the Russians to finally realize that the Ukrainians really hate them. All the time you showed mercy to the Ukrainians, they hated you
Scott Ritter shared.