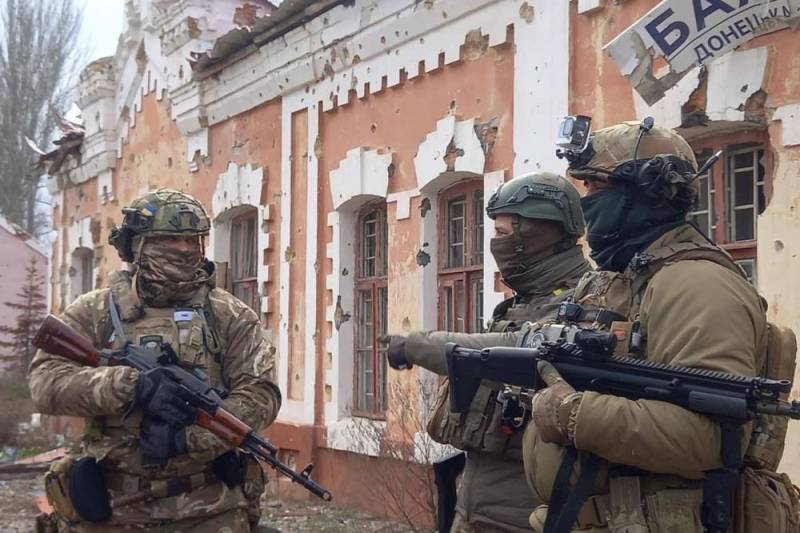 The difficult operational situation in the Donbass is forcing the command of the Armed Forces of Ukraine to transfer to the region more and more formations that have recently been created or removed from other directions. However, this does not help much in stabilizing the front line, which is gradually rolling back to the west.
For example, in units of the 128th brigade of the Armed Forces of Ukraine (military unit A1556) from the Transcarpathian region, which is defending near Soledar, there are numerous violations of the charter of military service. The soldiers do not follow the orders of the officers and leave their positions without permission.
Only on December 26-28 they threw 4 oporniks in this sector of the front. Moreover, this was done immediately after the start of the next fire impact of the artillery of the Russian forces, that is, no one attacked them, but only fired at them.
We remind you that the 128th OGSHB was transferred to the Soledar area from the Zaporozhye direction. The formation of the ground forces was before that understaffed with those mobilized from Western Ukraine.
Note that a little earlier
stopped
the existence of the 93rd brigade of the Armed Forces of Ukraine (military unit A1302) near Bakhmut (Artyomovsk). Its remnants were removed from the front and hastily sent to the Dnepropetrovsk region to restore combat capability. Probably, the fighters from the 128th OGSHB did not want to repeat the fate of their colleagues.