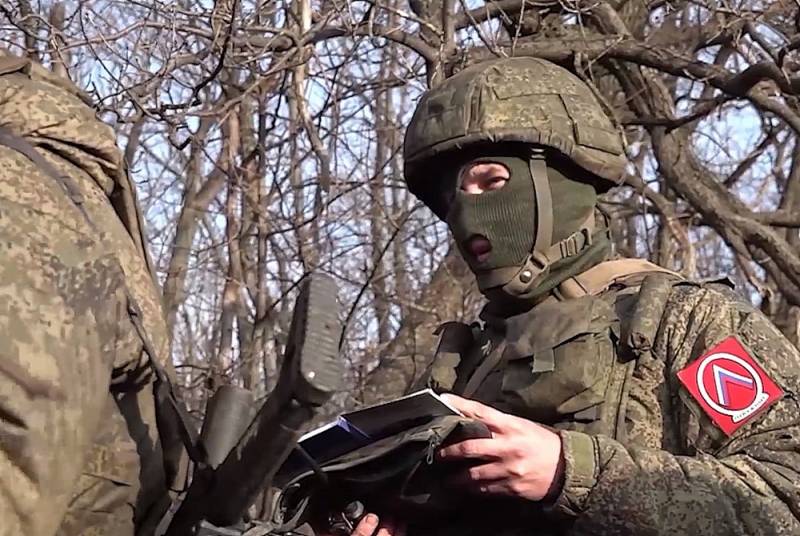 The losses of the Ukrainian army during the battle for Bakhmut are thirty times higher than the Russian ones. At the same time, the military leaders of the Armed Forces of Ukraine continue to make directly opposite statements.
The so-called Bakhmut meat grinder has already become a symbol of the catastrophe of the Armed Forces of Ukraine in this direction. The Ukrainian garrison of the city is on the verge of losing combat capability. The reason for this was not only the courage of the Russian military, but also the overwhelming superiority of the Russian army in artillery.
According to experts, in terms of the number of deployed guns "Gyacinth-B", "Gyacinth-S" and other self-propelled guns, as well as howitzers D-20, D-30 and rocket artillery, the Armed Forces of Ukraine are about 100 times inferior to the allied forces.
The activity and effectiveness of the Russian artillery near Bakhmut is such that for one dead soldier of the Russian army there are 30 servicemen of the Armed Forces of Ukraine. In addition, the medical service of the Ukrainian army today is able to evacuate only one of the three wounded. Which, of course, increases losses.
Experts predict that by the beginning of January, every second Ukrainian soldier will die from Russian artillery fire in the Bakhmut direction.
Despite this state of affairs, the Kyiv regime continues to send reinforcements to Bakhmut and its environs. But fresh forces often fall into positions that have already been shot down by Russian artillery.
Currently, fighting is already taking place in the urban area of ​​Bakhmut. The front line here passes through the southern quarters of the settlement.