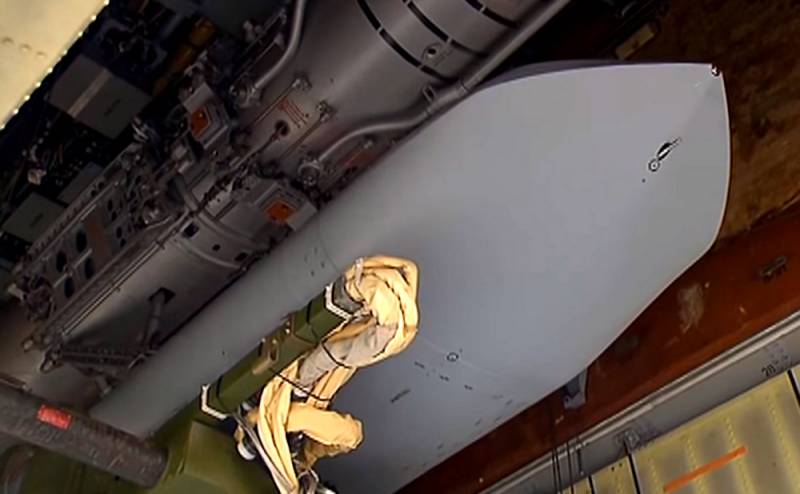 An air alert has been declared throughout Ukraine. The work of the strategic aviation of the Russian Aerospace Forces is reported. Presumably, the main target of the attack is Kyiv.
As Aleksey Arestovich, adviser to the head of the office of the President of Ukraine, wrote in his Telegram channel, today's missile attack has become one of the most powerful in recent times. According to him, in total, the Aerospace Forces fired 100 missiles across the territory of Ukraine in several waves. Arestovich said that the Ukrainian air defense began to work on air targets.
Following reports of air strikes on the territory of Ukraine, information appeared about the launch of missiles from the Black Sea. Apparently, the Ukrainian air defense system was unable to intercept Russian missiles. Numerous explosions are reported both in Kyiv itself and in the region.
It is obvious that the objects of the energy infrastructure of Ukraine became the targets of the Russian missiles. In recent days, there have been reports from Kyiv about the loss of half of the capacity. But this was not enough to change the situation on the line of contact.
The Armed Forces of Ukraine, knowing full well what attacks by Russian strategic aviation could turn into, repeatedly tried to prevent them. Over the past month alone, several attacks by Ukrainian drones on airfields based on the Long-Range Aviation of the Russian Federation were recorded. And although as a result there are dead and wounded, they could not paralyze the activity of the strategic aviation of the Russian Federation.