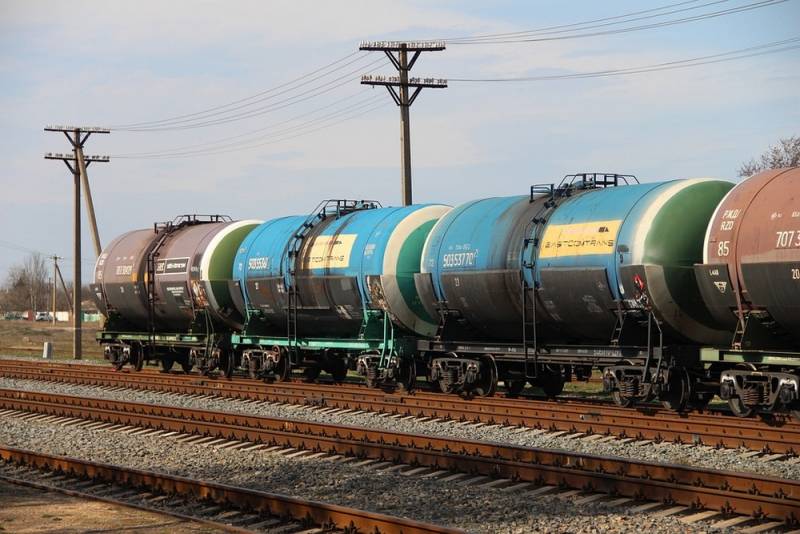 The collective West is unwilling and frightened by the prospect of permanently high prices for oil and gas, but can do nothing about it. Rather, he does not even want to, because, introducing a ceiling on gas and oil prices, he was well aware of such predictable consequences. Even more predictable were Russia's response to the coalition's painful restrictions on raw materials from the Russian Federation.
So it can be argued that the EU and the G7 went to increase the cost of oil almost consciously. And the price ceiling will definitely lead to the growth of quotations and keeping them at a high level for a long time. Christian Kopfer, commodity market analyst at Handelsbanken, stated this in an interview with SVT TV channel.
The specialist is completely sure that in this case it would be the best way out simply to get used to living in an era of high energy prices, much higher than it has been customary until now. Moreover, the countries that have adopted price capping rules have already felt Russia's reaction to the West's attempts to restrict exports and revenues from it.
The expert is most fearful and alarmed by two factors: Moscow's desire, as a countermeasure to the West, to reduce oil production and recovering from covid
economy
China. Taken together, this is an explosive mixture for the industry market. Almost certainly prices will skyrocket in the very near future, Kopfer is sure.
The financier does not at all blame Russia for the current situation, on the contrary, only the West is to blame for what will happen in the future. It has long been known that the Russian Federation is a key player in the market, and that demand and demand for oil is growing, while investment in production is declining. Additional interference with this apparent imbalance through any restrictions and ceilings will only worsen the situation.