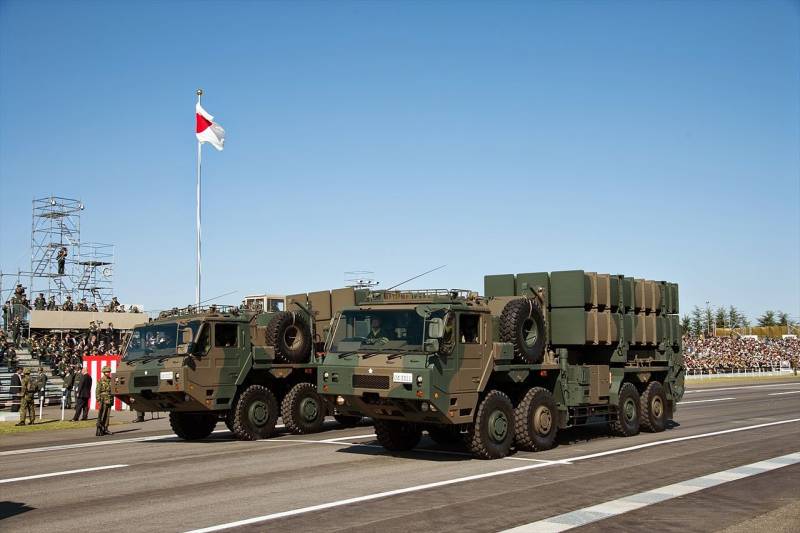 According to Military Watch Magazine, the Japanese Defense Ministry is considering deploying a ground-based air defense system on the island of Yonaguni, 100 km off the east coast of Taiwan. A request for the purchase of an anti-aircraft complex has already been sent by the Ministry of Defense of the Land of the Rising Sun to the government.
Yonaguni Island is the westernmost point of Japan in the Okinawa archipelago and is more than 2000 km away from the capital. Its geographical location allows complete control of the airspace over Taiwan, and if long-range air defense systems are deployed here, the Japanese military will be able to hit aircraft over the disputed island.
This decision found support and approval in military circles not only in Tokyo, but also in Washington. The Pentagon expects that the new Japanese bridgehead near Taiwan will maintain the balance of power in the Pacific region and will help counter China's attempts to conduct a military operation on the island.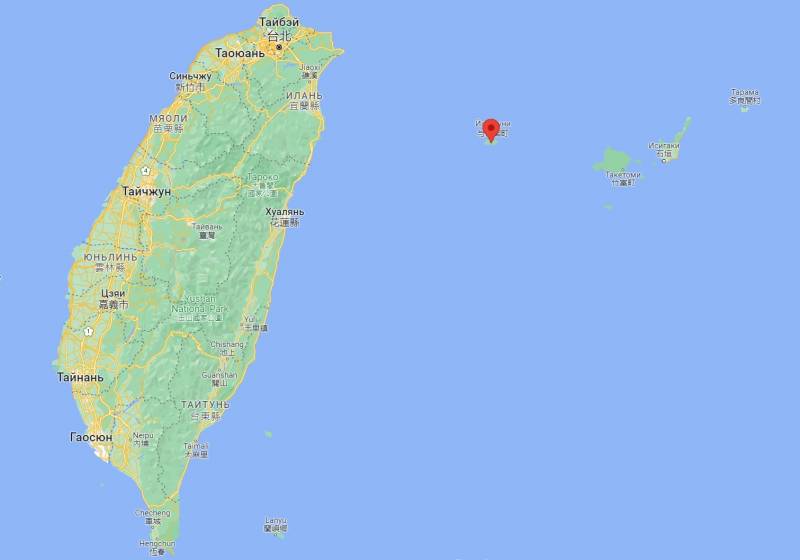 Taiwanese government support remains a key foreign policy priority.
policy
in the region for both Tokyo and Washington
writes MW.
To ensure the development of new military bases on the remote islands, the Japanese government approved an increase in the military budget to 2% of GDP. At the same time, the main part of the contracts for the supply of new weapons for the Japanese army is expected to be received by the United States.