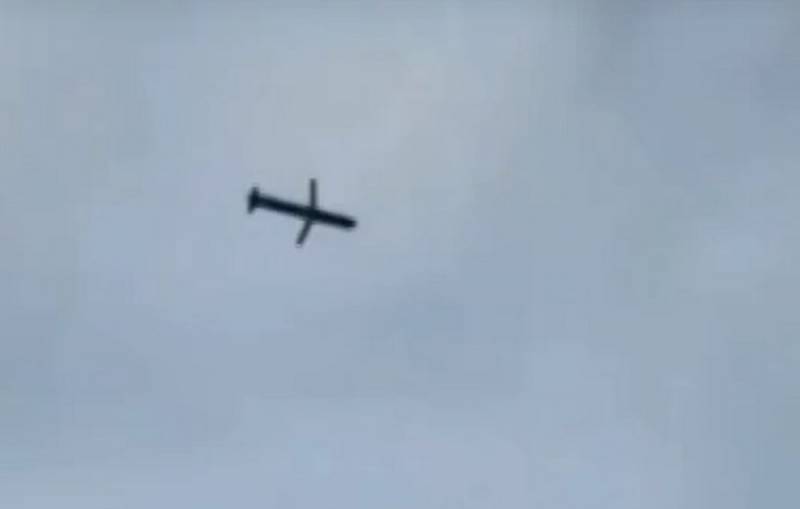 On December 28, Russian units do not strike at the energy infrastructure of Ukraine, but they very effectively attack the enemy on the line of contact in the Donbass.
Thus, the RF Armed Forces successfully hit the warehouses with weapons and clusters of Ukrainian militants in the areas of Artemovsk, Chasovoy Yar, Krasny Liman, Konstantinovka and other adjacent settlements. Also, Russian troops attack the shallow rear of the Armed Forces of Ukraine in the areas of Kharkov, Slavyansk, Kramatorsk, Toretsk, Druzhkovka.
Apparently, the purpose of Russian strikes is to prevent the transfer of reserves of the Armed Forces of Ukraine to the named regions, which would interfere with the development of offensive operations. At the same time, the Russian Armed Forces have been actively attacking Donbass in the past few weeks, freeing more and more territories from the Kyiv regime.
Western sources also report on the successful actions of the Russian military. According to the British Defense Ministry, the Russian Armed Forces have strengthened their front line in the Kremennaya area in the LPR, focusing on holding positions and creating a strong defense.
Along with this, according to the information of Andrey Marochko, an officer of the People's Militia of the DPR, trying to attack near Novolyubovka and Nevsky in the LPR, Ukrainian formations have lost more than 170 military personnel and 6 units over the past XNUMX hours.
equipment
company tactical groups.