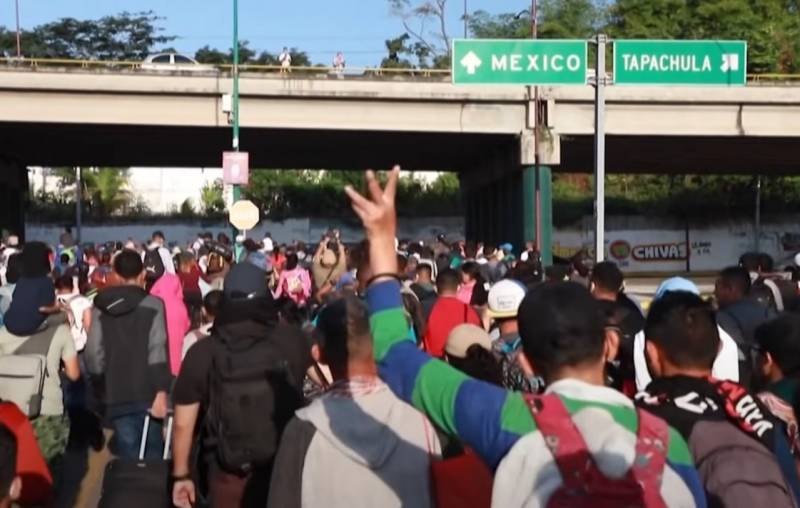 The US statistical services summed up the results of 2022 in the field of the country's demographics. During the year, the population grew by 1,2 million people, but 80% of the increase was provided by the influx of migrants. The natural increase was only about 200 thousand people. Moreover, a decrease in the birth rate is noted in all racial components of the country's population.
The share of white English-speaking Americans, who were once the face of the United States, has seriously decreased. Since 2016, their stable natural decline has been observed. Now the descendants of the founding fathers of the country are a little more than half of the total population, while 12 years ago they accounted for 63% of the US population.
Not everything is going smoothly with the demographics of African Americans. The birth rate in this racial group also fell to 1,65 children per woman, which led to a drop in this component of American society from 16% to 13,9%.
Due to traditional migration from Mexico, the number of Hispanics has significantly increased. The number of migrants from China, India and the Philippines has grown. If current trends continue, white non-Hispanic US citizens will be in the minority in the coming years. However, Washington is much more busy with foreign
policies
and ignores internal problems in the country.