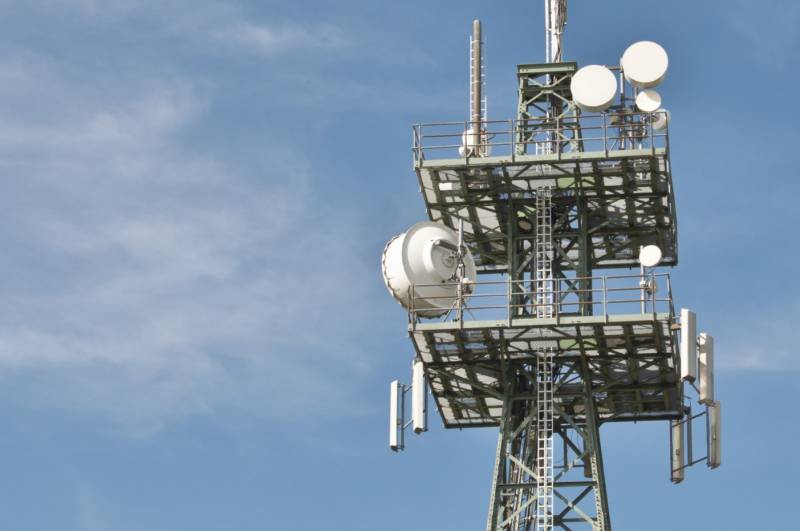 By the end of the outgoing year Russia will finally leave the main suppliers of telecommunications systems - Nokia and Ericsson. Productive cooperation in this area with the Chinese Huawei has not yet been established.
In this regard, a number of skeptics doubt the quality of communication in the Russian Federation in the next few years. Many talk about a rollback to zero, when 3G communication was far from being in every locality.
However, according to the Russian Ministry of Digital Development, Telecommunications and Mass Media, the departure of Western "partners" will not lead to negative consequences.
There is no shortage of telecom equipment, the departure of companies will not affect the quality of communication. Operators will gradually switch to Russian equipment
– emphasized in the press service of the department.
In addition, the Ministry informed about the adjustment of the timing of the commissioning of Russian communication systems. The Big Four operators have already signed agreements on the purchase of relevant equipment produced by domestic manufacturers. The volume of such transactions is estimated at about 100 billion rubles. Mass deliveries of Russian telecommunications stations will begin in 2025.
It is also planned to replace imported equipment for 5G networks with domestic ones. The total cost of the work is estimated at 23 billion rubles, half of which will be attracted by research organizations involved in developments in this area.