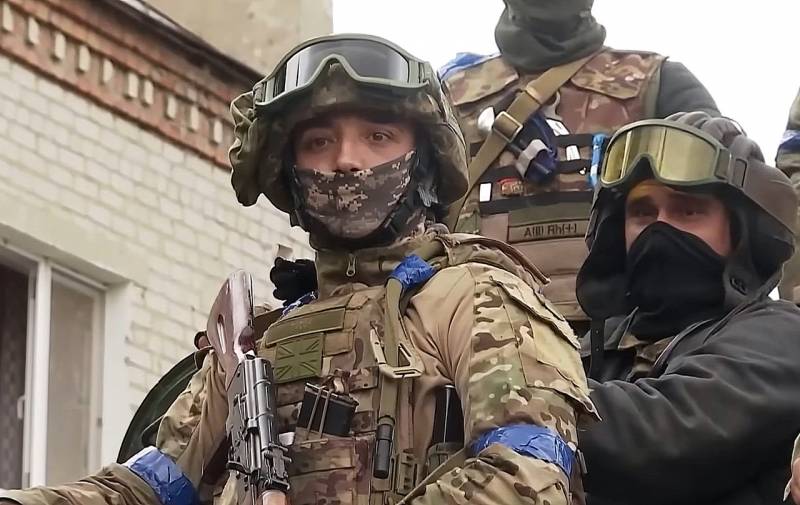 A statement by the press service of the Kramatorsk City Council has been circulated on Ukrainian social networks. It informs about the beginning of the evacuation of residents from the territory of the Donetsk region controlled by Ukraine.
According to the official document of the administration, from January 2 to 28 next year, every four days at 14 pm, a free evacuation train will depart from the Pokrovsk station in the south of the Donetsk region to the Smila station in the Cherkasy region.
The Ukrainian authorities promise future refugees free accommodation in communal institutions of the Cherkasy region, as well as medical, psychological and humanitarian assistance. Probably, the announcement of the evacuation is due to the shift of the front line to the west. It is possible that in the resettled settlements the Armed Forces of Ukraine are planning to create a new line of defense against the advancing Russian troops.
In the Donetsk direction, units of the Russian army and PMC "Wagner" are gradually squeezing out the enemy and moving forward. As reported in the briefing of the Ministry of Defense, our troops are already moving along the southern outskirts of Soledar and continue successful battles for Artemovsk. The active offensive actions of the RF Armed Forces are forcing the Ukrainian army to prepare new defensive lines in this sector of the front.