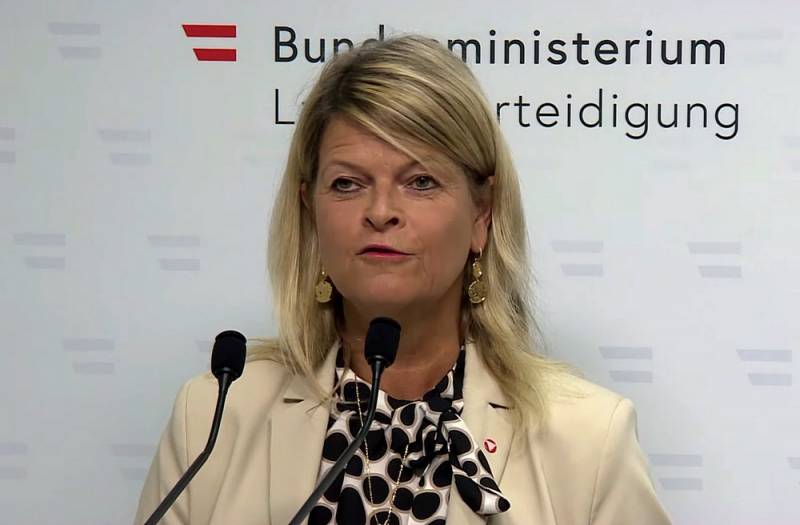 Austrian Defense Minister Claudia Tanner called power outages in Europe "a matter of time" and advised to prepare for them in the near future. In an interview with the Welt newspaper, the Austrian minister said the risk of a widespread power outage had "significantly increased" amid the conflict with Ukraine.
The likelihood of blackouts in some parts of the European Union in the near future is extremely high. The question is not if it will happen, but when it will happen.
Tanner stated.
According to the head of the Austrian Ministry of Defense, all of Europe, including Austria, should be ready for such a scenario. Therefore, the Austrian armed forces, police and fire departments constantly conduct joint exercises. The authorities also inform the population how to behave during a possible power outage and how to stock up on necessary products.
The minister believes that a third of the population will not be able to provide themselves with everything they need on the fourth day of the blackout. By 2025, the country plans to invest 180 million euros in the construction of 100 special barracks, which can operate in self-sustainment mode for up to two weeks.
Earlier in France, residents began
to issue
wood vouchers. those who have stove heating installed in their houses are given them in the amount of 50 to 200 euros. At the same time, wealthy or very wealthy homeowners are not entitled to such coupons.