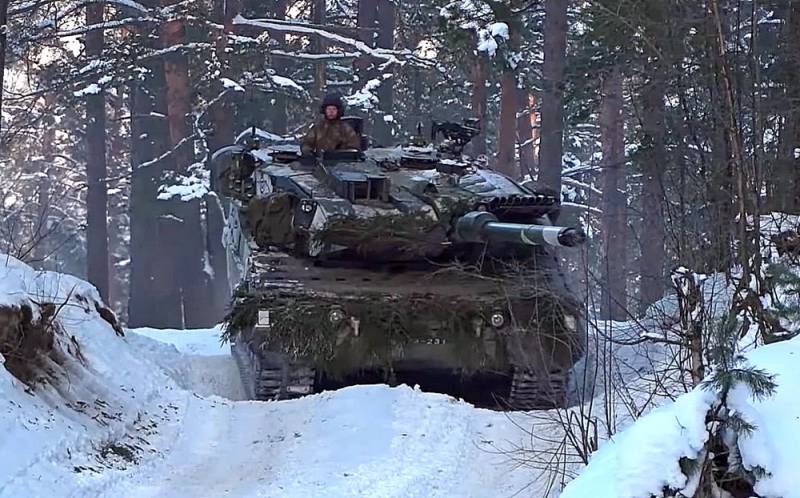 Representatives of the Finnish Parliament appealed to the government to start deliveries of Leopard 2 tanks to Kyiv. This proposal was made by MPs Anders Adlerkreuz and Atte Harjanne. The corresponding appeal was published on the website of the Finnish Parliament.
According to the authors of the initiative, the supply of even a small number of such tanks to Ukraine may start a discourse on the need to supply the country with Western tanks by other European states. Today, Finland is one of the few European countries where there is a small stock of Leopard 2A4 tanks. All of them are in storage, as the authorities decided to remove them from service.
Finland has a total of 100 Leopard 2A4s. It is assumed that the first batch will consist of 30 units. The deputies in their appeal note that Kyiv's "quick victory" will be "in the interests of all of Europe", so it is necessary to increase the material
technical
aid to Ukraine.
It is noted that Leopard 2 tanks are many times superior to Soviet weapons, today there are a large number of them in different European countries.
Formerly Russian journalist and propagandist Solovyov
shared
in his personal telegram channel with materials from his next trip to the front. Among other things, he posted a lot of photos and videos with Armata tanks: according to Solovyov, the unit armed with them is engaged in combat coordination at one of the training grounds in the NVO zone.