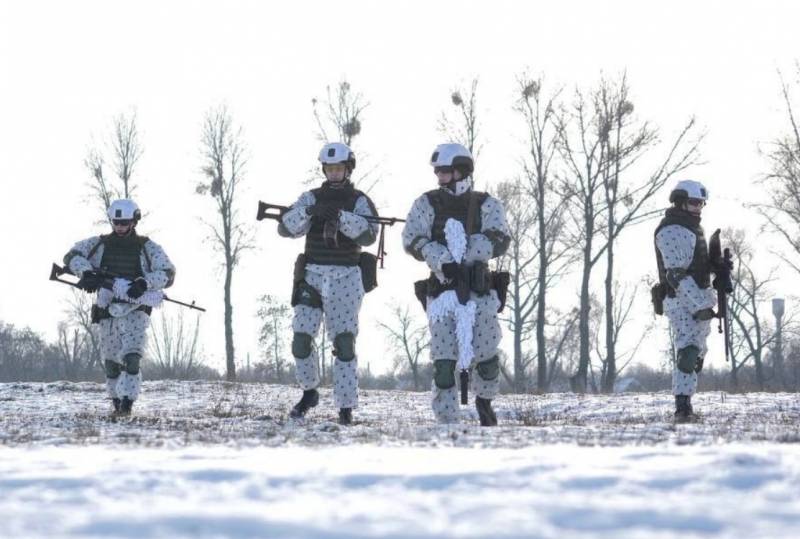 The commandant's office of Minsk is implementing measures to transfer from peacetime to wartime. Footage of the training of Belarusian military personnel in shooting and building fortifications got into social networks.
According to the defense department of the Republic of Belarus, the purpose of the measures taken is to test the knowledge of Belarusian soldiers and evaluate the actions of soldiers when bringing troops into a state of varying degrees of combat readiness. The actions of the Ministry of Defense of Belarus are dictated by the plans adopted by Minsk on sudden checks of the combat and mobilization readiness of the troops.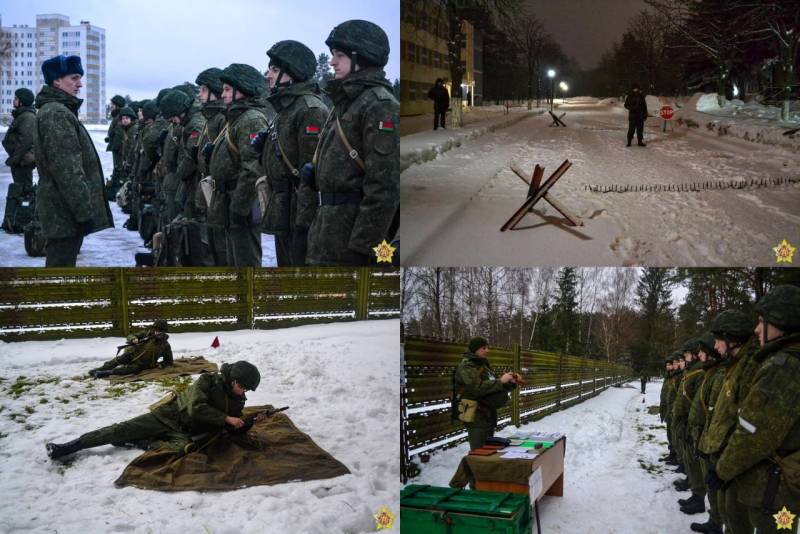 Earlier, Alexander Lukashenko noted that the S-400 air defense systems and the Iskander missile system transferred by Moscow were put on combat duty in the Armed Forces of the Republic of Belarus. In addition, together with the Russian side, the crews of aircraft carrying special weapons and ammunition are being trained.
The Belarusian president specified that the country is taking such measures due to the worsening foreign policy situation along the perimeter of the Union State and threats from the West.
Along with this, Russia and Belarus plan to jointly issue a new military
equipment
, as well as the adoption of further measures to ensure the security of both countries. This was announced yesterday by Vladimir Putin.