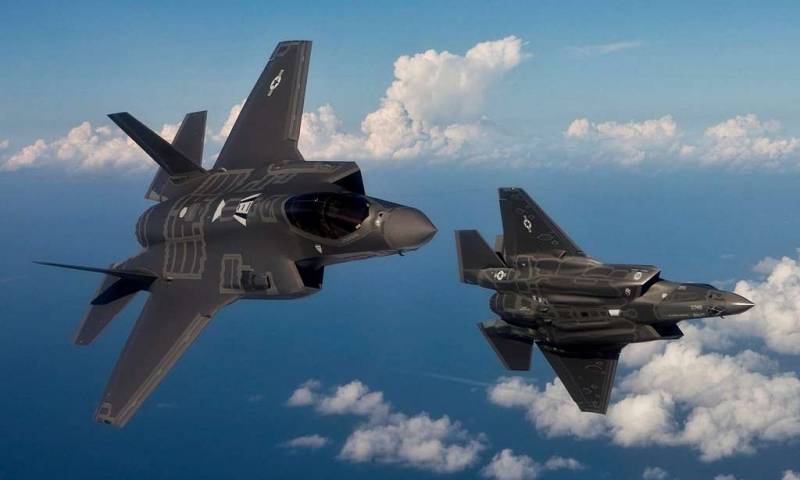 Following a recent incident with an F-35 fighter jet at Ford Worth Air Force Base in Texas, in which the plane crashed during a vertical takeoff and landing exercise, the US military has come to the conclusion that certain aircraft of this type have to be suspended.
According to the Pentagon, the restrictions will affect fighters, which are at the highest risk of a recurrence of the crash. The restrictive measures will last until the Texas incident is investigated and a procedure is developed under which it will be possible to return to flights. At the same time, the US Department of Defense does not indicate how many F-35s the ban will apply to.
The suspension of flights also applies to the fleets of other countries that have adopted American aircraft. So, according to The Dirve, the Israeli Air Force announced the decommissioning of 11 F-35I Adir stealth fighters. The reason for the restriction of flights was also an accident in Texas.
We are talking about the crash of the F35 during a vertical landing in mid-December. The plane abruptly dipped onto the runway, and the aircraft, which had lost control, was dragged along the ground. The pilot managed to eject and was not injured. The cause of the incident is not yet known.