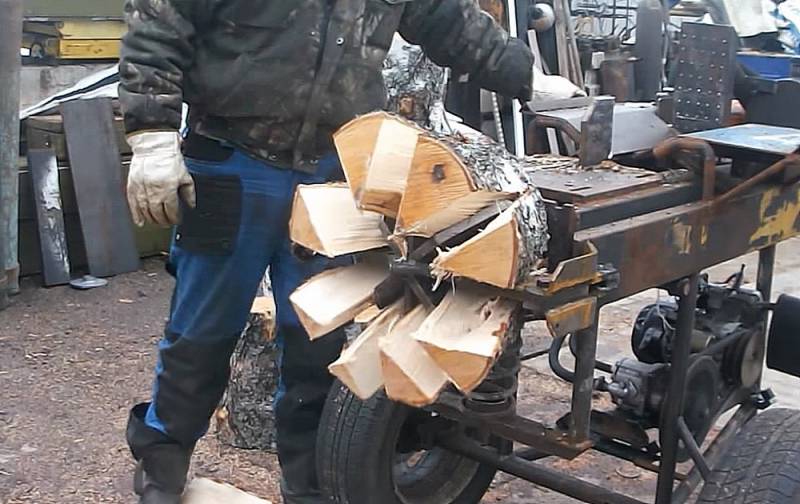 Residents of France, who use stove heating in their homes, began to issue coupons for firewood. These are checks in the amount of 50 to 200 euros, according to QuestFrance.
This measure is taken by the government to help French households cope with soaring electricity costs.
- the article says.
The voucher can be obtained upon presentation of a certificate for households with collective heating or a personal invoice, which confirms the purchase of firewood in the amount of at least 50 euros. It is clarified that the amount of financial assistance will depend on the income of the applicants and their marital status.
With a slightly higher income, a coupon for the amount of 100 euros will be issued. Only wealthy or very wealthy families will not be eligible.
- writes the publication.
The recipients of coupons, according to estimates by the French authorities, could be about 70% of the approximately 2,6 million households that are heated with wood.
Earlier it was reported that the inhabitants of the UK
go over
for stove heating to save on electricity and gas bills. The British came to the conclusion that the stove is an excellent alternative to traditional batteries, which are already available to few people.