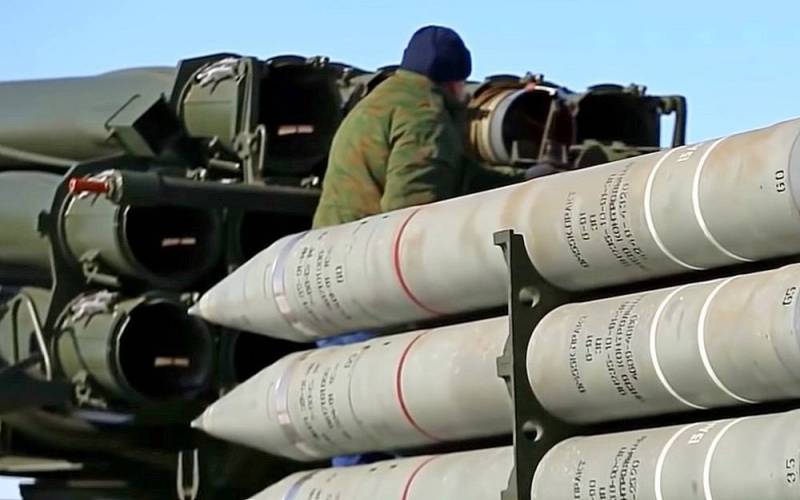 This morning there were reports of numerous strikes on rear military facilities of the Armed Forces of Ukraine. As noted, there has not been such a massive attack on military facilities behind enemy lines since the first stage of the special operation.
At the same time, several attacks were made on infrastructure in the Kharkiv region. The head of the regional administration, Oleg Sinegubov, announced the defeat of an energy infrastructure facility in the Sloboda district of the city. For some time the subway of Kharkov was stopped.
Somewhat later, the head of the OVA of the part of the Donetsk region controlled by Ukraine, Pavel Kirilenko, clarified the information. He reported damage to the main gas pipeline in the Kharkiv region, in connection with which emergency power outages began in the region.
An air alert was announced in most of the eastern regions of Ukraine. Explosions are reported in Kramatorsk and re-arrivals in Kharkov. Missiles are also flying at military facilities in Kramatorsk, Slavyansk, Artemovsk and Druzhkovka. According to preliminary data, the Russian army is working on the rear of the Armed Forces of Ukraine with high-precision weapons.
No strikes have yet been made on infrastructure facilities; by 10 a.m., the air raid over the cities of eastern Ukraine was canceled.