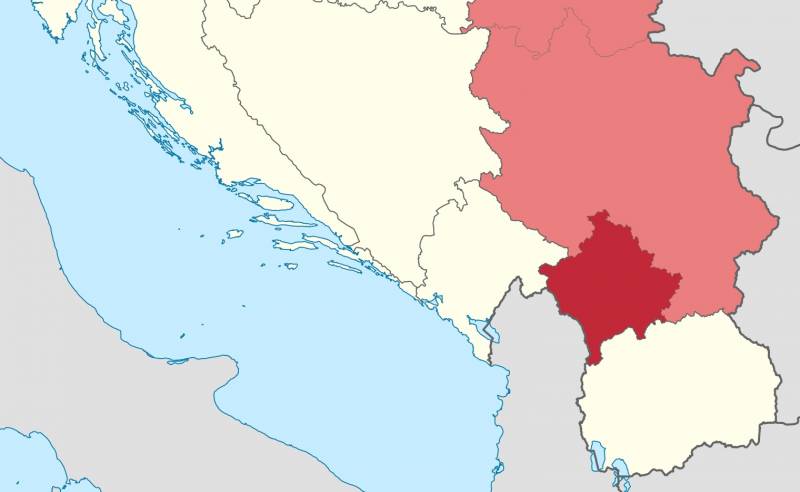 The sides of the confrontation in the Serbian part of Kosovo are pulling combat troops to the line of contact
machinery
. Thus, the situation can go to the extreme degree of aggravation at any moment.
According to Russian Ambassador to Belgrade Alexander Botsan-Kharchenko, events are developing "according to a very dangerous scenario." In several regions in the north of Kosovo, the presence of NATO troops is noted, which may indicate the likelihood of provocations by the Kosovo Albanians.
The Russian diplomat believes that Pristina, with the approval of Western "partners", plans to squeeze the local Serb population out of the region and put these areas under its own power and
political
control. The start of a full-scale conflict cannot be ruled out, but the possibility of some appeasement remains. According to Botsan-Kharchenko, in this situation everything depends on the position of Washington.
On Tuesday, December 27, the Serbs erected barricades in Kosovska Mitrovica and Metohija. The signal for these actions was to put the security forces of the unrecognized republic on alert.
Serbian President Aleksandar Vucic believes that the aggravation in Kosovo is directly related to the Ukrainian events. The provocative actions of Pristina create the prerequisites for an attempt to resolve the conflict by force.