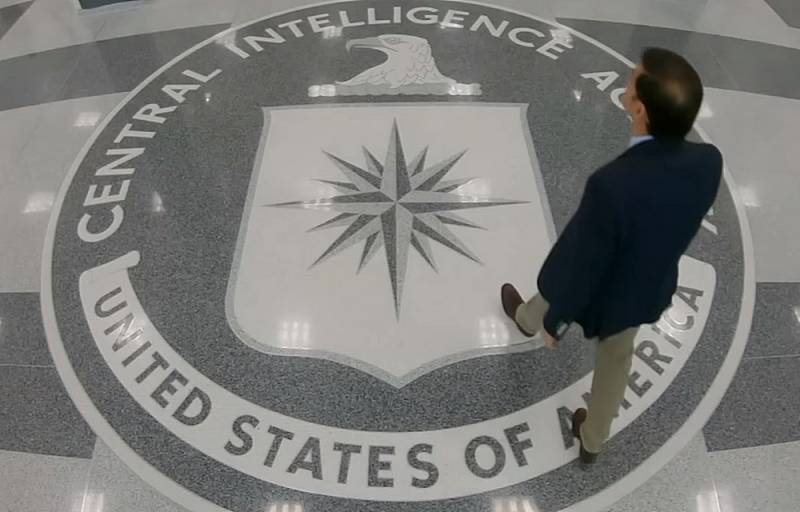 The CIA is the coordinator of sabotage actions against the Russian Federation. The US Intelligence Agency, with the help of its European counterparts, planned to carry out subversive work on Russian territory. This was told by a former fighter of the American special forces, now a journalist Jack Murphy.
US intelligence officers are not directly involved in the preparation of sabotage actions, however, officers of the CIA European Operations Center control the implementation of relevant acts.
At the same time, according to Murphy, the intelligence services of NATO countries more than a decade ago placed a lot of caches with explosives and equipment for saboteurs. The CIA became actively involved in this work after 2014, planning the transfer of agents to Russia, who were supposed to hide until they received an order to start an active fight. Spies began to operate two days before the Ukrainian special operation.
At the moment, a number of European allies of the United States have abandoned such plans, fearing the possible consequences. However, Washington, if necessary, intends to use trained "cadres" and their subversive capabilities to achieve its goals.
The journalist is sure that the Russian leadership is aware of the danger of such activities of Western "partners". Civilians of the Russian Federation remain in the dark, unaware of the shadow war unleashed against Russia.