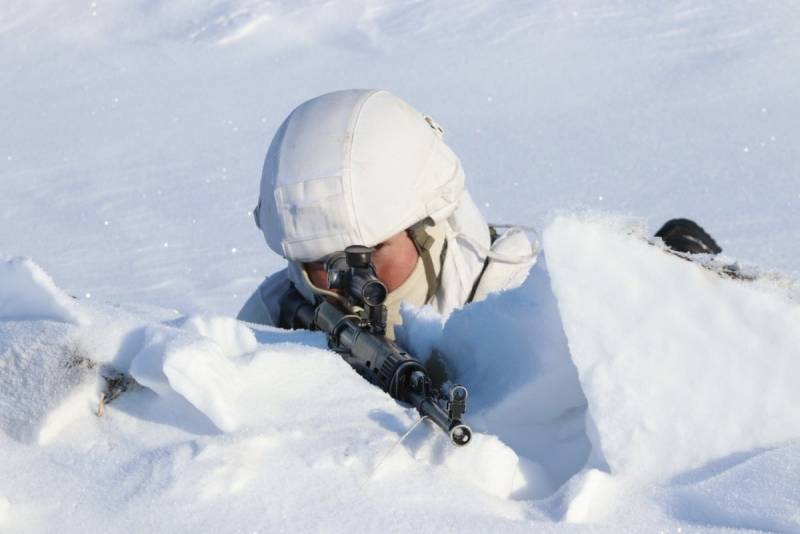 According to sources, since December 15, the Ukrainian armed forces have lost about 1,2 thousand soldiers wounded and killed near Bakhmut (Artemovsk). The greatest losses were suffered by the formations sent to hold the city from the south.
The reconnaissance company of the 24th brigade of the Armed Forces of Ukraine, the 34th and 17th motorized infantry battalions of the 57th infantry brigade, the 9th, 10th and 11th battalions of the territorial defense of the 59th separate motorized infantry brigade suffered the most from the actions of the RF Armed Forces.
PMC "Wagner" plays a significant role in the defeat of Ukrainian militants. After the arrival of reinforcements to the Armed Forces of Ukraine near Kleshcheevka and Opytny, south of Bakhmut, Russian fighters used the barrage tactics, using 152-mm Giacint howitzers. When trying to advance in the area of ​​Kurdyumovka and Ozeryanovka, the 1st, 2nd and 3rd battalions of the 62nd mechanized brigade from the 4th army corps of the reserve of the Armed Forces of Ukraine came under fire from the "orchestras".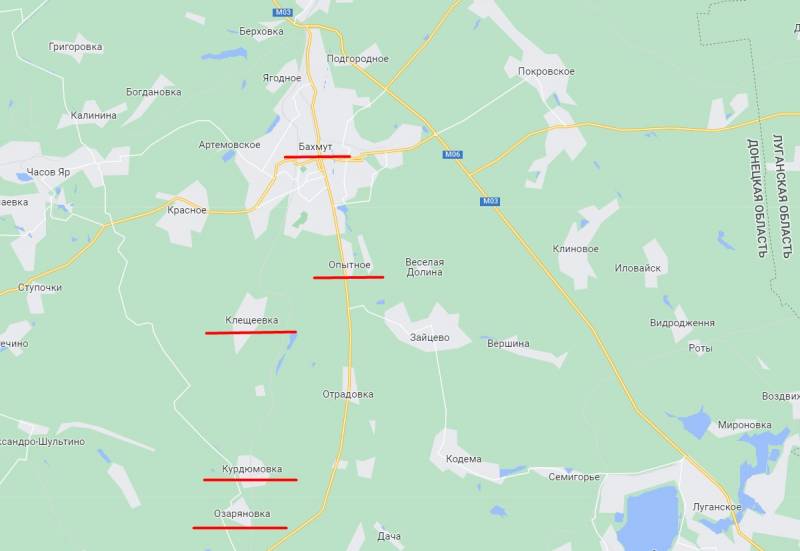 The 59th brigade of Ukrainian troops from December 23 to 26 lost 185 servicemen killed and wounded. The Armed Forces of Ukraine lost a reconnaissance company and a self-propelled battalion with 122-mm Gvozdika howitzers. She was also left without a command post for an artillery reconnaissance battery with a US-made AN / TPQ-37 Firefinder counter-battery radar and a Starlink satellite terminal, which seriously worsened data exchange and the ability to conduct effective aimed fire.
Russian T-80BV/BVM tanks are showing great activity in this area. Ukrainians also suffer from a shortage of anti-tank grenade launchers. Due to the lack of engineering equipment, the fighters of the Armed Forces of Ukraine are forced to manually prepare to hold the inner city districts of Bakhmut.