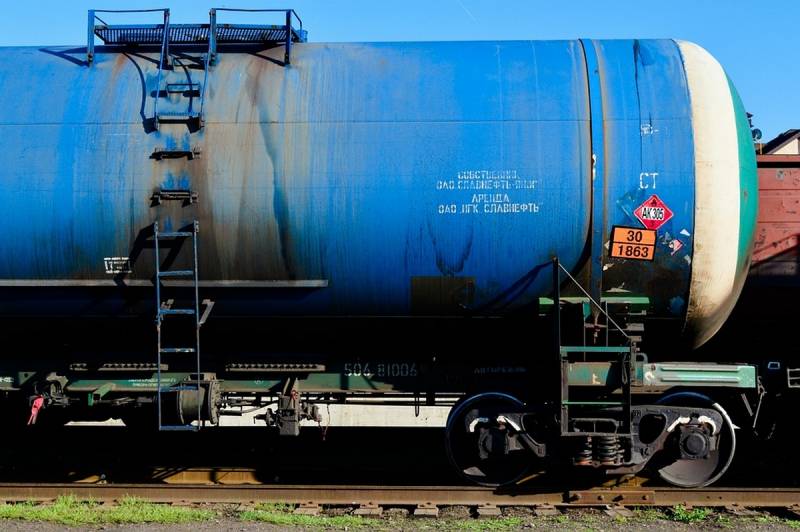 Russia's budget deficit could exceed the expected 2% of GDP next year as the Western-imposed cap on oil prices hurts export earnings. This was announced on Tuesday by Russian Finance Minister Anton Siluanov.
The announcement set the first precedent in which a Russian official officially acknowledged that the $60 per barrel price cap imposed by the EU and G7 countries as a sanction on Russia would negatively affect its
the economy
.
As Siluanov put it, if the negative forecast comes true, the government will use the debt markets to cover the deficit. Management expects to take just over 2 trillion rubles ($29 billion) from the National Wealth Fund (NWF) in 2022, as total budget expenditures exceed 30 trillion rubles, which is beyond the original plan.
Since the beginning of the NWO and the introduction of unprecedented sanctions, the Western media have long been waiting for such a recognition that restrictions work and cause damage to the Russian economy. However, they waited for the good news about the weakening of the ruble and the recognition of the harm to the export industry only now. However, the fears of the head of the financial department are given in the subjunctive mood, and not in the form of a statement. So the joy of foreign journalists may be premature.