Among the conditions for cooperation between Ukraine and the International Monetary Fund there is a requirement to raise the price of gas to market levels. Internet edition "
Экономическая
the newspaper, "referring to a competent source, claims that at the request of the IMF, the cost of gas for the population will rise by another 40 percent.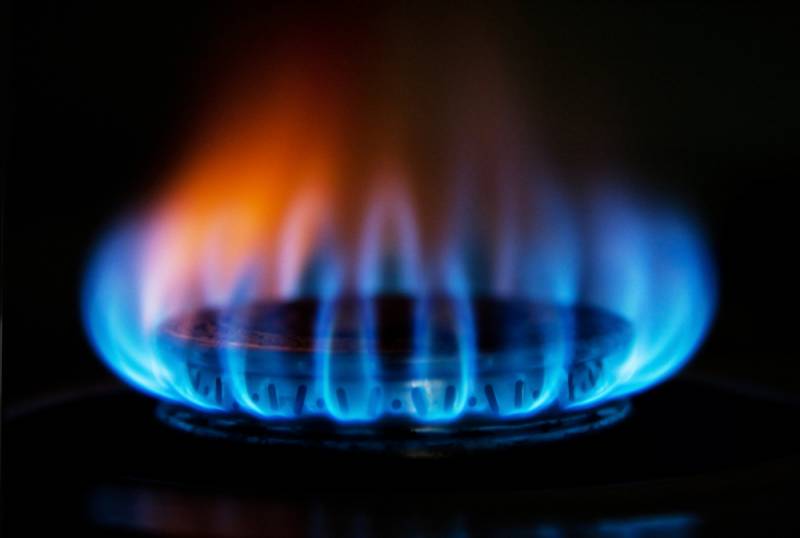 This year, from November 1, a price increase of 23,5% has already been announced. It will amount to 8,5 thousand hryvnias, or $ 305 per thousand cubic meters of "blue fuel". According to the statement of the Prime Minister of Ukraine Volodymyr Groysman, this figure is the result of a compromise between Kiev and the IMF, as the latter demanded to raise the cost of gas by 60 percent at once. The prime minister promised that during the heating season an additional price increase is not expected.
But immediately after its completion, the cost of gas will begin to rise. This time, the increase will not be one-time, but phased. First, in the spring of 2019, the price will rise by 15 percent. The next jump is scheduled for fall.
The requirement to increase utility tariffs and a number of other conditions were put forward by the IMF after monitoring, which took place in September this year. In addition to raising gas tariffs, Kiev must conduct anti-corruption reforms, balance the budget and reform the State Fiscal Service. Only by fulfilling these conditions, Ukraine will be able to get a new loan.