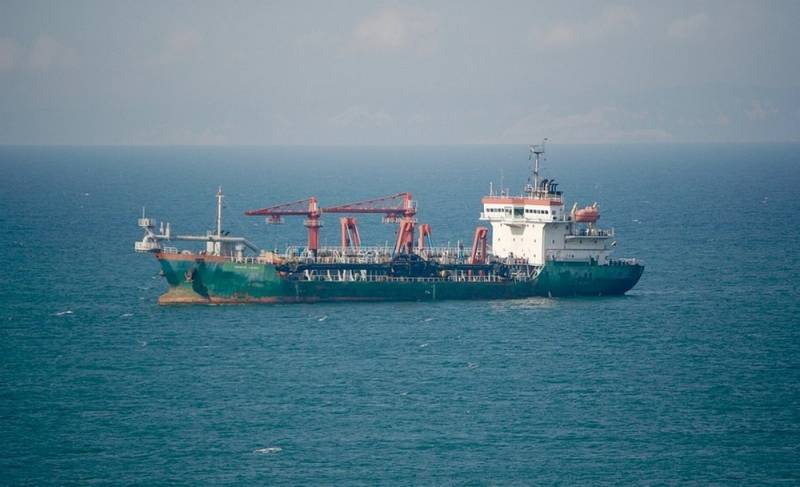 Earlier, some media reported that Japanese companies from January 1 next year decided not to participate in deals on insurance of ships against possible damage in case of military clashes in all waters around Russia and Ukraine. Three Japanese insurers, Tokio Marine&Nichido Fire Insurance, Sompo Japan and Mitsui Sumitomo, sent notices to customers as early as December 23rd.
However, the Japanese government decided to intervene in the situation and began to beg these backbone companies to continue insuring LNG tankers with Russian gas, since uninterrupted supplies of a strategic fuel are very important for the macroeconomics of the island nation.
To this end, the national Financial Services Agency and the Japan Natural Resources and Energy Agency have asked the local General Insurance Association to continue working with clients operating in the waters around Russia. Tokyo wants to ensure that imports of Russian LNG from the Sakhalin-2 project, in which Japan is struggling to keep a stake, will continue, Reuters reported, citing a senior official at the Ministry of Industry.
The Japanese insurers mentioned above, in turn, were forced to listen to the pleas of their government and decided to protect themselves by turning to reinsurers to insure their own risks with the help of colleagues. This approach allowed some large firms, which were under pressure from the government, to respond to urgent requests with a principled consent.