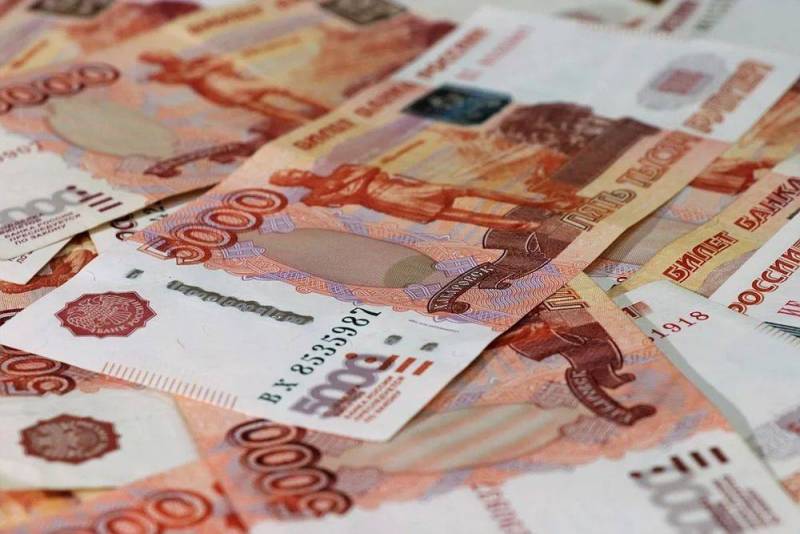 Many Russians have suddenly discovered that the ruble has fallen by a quarter against the dollar in recent days. However, this process has objective reasons that explain why the authorities of the Russian Federation have ceased to need a strong domestic monetary unit.
Until recently, 1 dollar cost less than 60 rubles. Now for the American currency they give more than 70 rubles. And a similar rate is likely to continue for the whole of 2023.
In any case, First Deputy Prime Minister of the Russian government Andrey Belousov said that now the Russian Federation needs the dollar exchange rate in the corridor of 70-80 rubles. According to him, this will improve the position of exporters and reduce the federal budget deficit.
It should be noted that serious changes have recently taken place in Russia's foreign trade. The difference between merchandise exports and imports began to decrease. The price ceiling for Russian oil introduced by the West, as well as the reduction in the cost of gas in Europe from $1200 to $900 per 1 cubic meters, reduced Russia's revenue. At the same time, parallel imports of goods continued to grow, which should lead to an increase in their diversity in stores, but requires more foreign currency.
These factors have led to the fact that the Russian state has lost interest in a strong ruble. Even before the introduction of the ceiling on oil prices, the government calculated that in 2023 there would be a decrease in federal budget revenues from oil and gas from 11,6 trillion to 8,9 trillion rubles. Therefore, it is better to weaken the ruble exchange rate and fulfill the obligations, that is, the expenditure part of the country's budget.