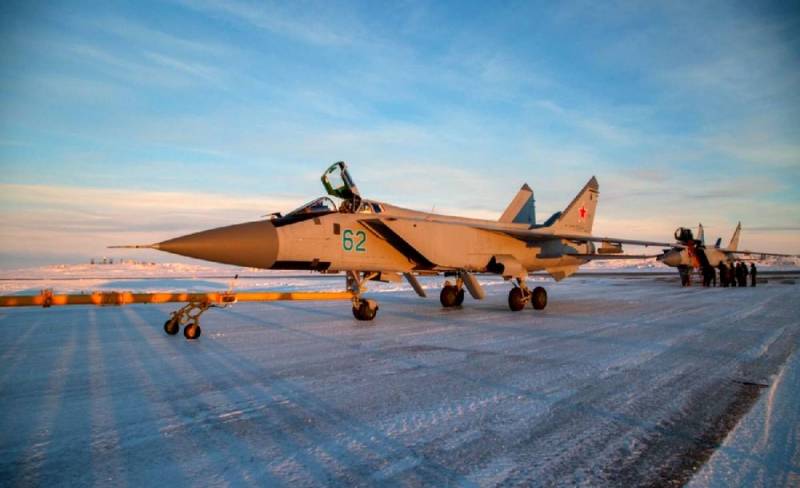 Private Western companies continue to play the role of an instrument of the NATO intelligence community. For example, the American company Planet Labs, which owns about 90 miniature satellites orbiting our planet and monitoring the surface, has published regular images of one of the Russian military installations.
Planet Labs reported that it has discovered improvised walls that have recently appeared at the airfield of the 929th GLITs MO RF in Akhtubinsk, Astrakhan region of Russia and are intended for protection. The pictures are dated December 17 of this year and were posted for clarity with photographs of the area taken almost two weeks before.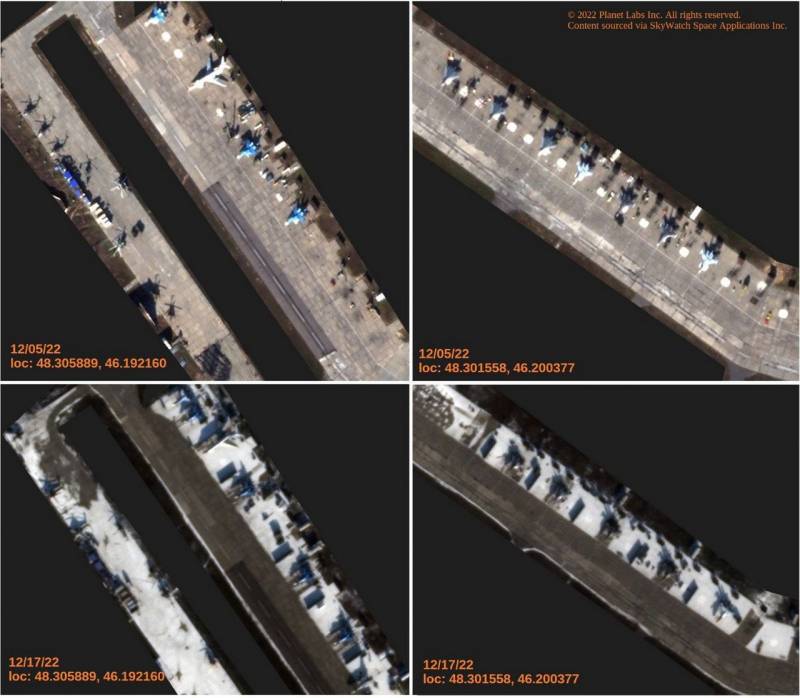 The 929th GLITS of the Ministry of Defense of the Russian Federation is the main institution of the Russian Aerospace Forces, which conducts tests of military aircraft and aircraft weapons. According to Western experts, the presence of the mentioned structures directly indicates the lack of hangars for aircraft.
The Russians have accumulated too many different aircraft and helicopters there. Therefore, they were forced to quickly create these walls in order to protect aircraft and personnel from the arrivals of kamikaze UAVs from Ukraine. Now the defeat of one aircraft will not entail damage to others, and the personnel have the opportunity to hide.