Since May 1, 2018, Russia has equalized the minimum wage (minimum wage) with a living wage. And this increase to 11163 rubles (from 9489 rubles) affected at least 3 million people (of which 1,6 million state employees). It would seem a slight increase, but the results were not long in coming.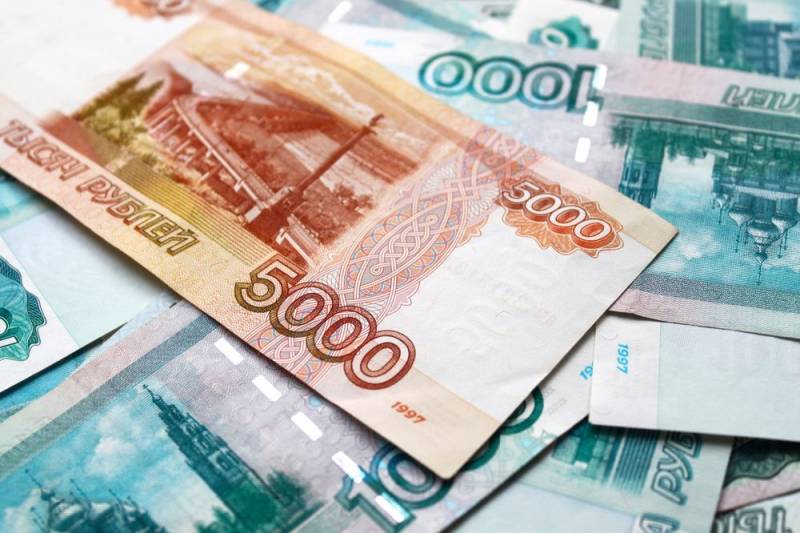 Already at the end of October 2018, the Minister of Labor of Russia Maxim Topilin said, referring to Rosstat, that the increase in the average monthly salary accrued to employees for January-August 2018 amounted to a decent 2017% compared to the same period in 11. Salaries really rose in both real and nominal terms, this is noticeable.
Of course, you can speculate on this topic for a long time, but the facts speak of a positive movement. Moreover, it is enough to recall how things were in Russia in this regard in 1998, during the default, or even earlier. So there is something to compare. Another question is that many Russians have already forgotten about this.
And now they
are buying up
new cars
take
not a cheap mortgage,
drive
relax abroad, and at the first "whistle"
take away
money from banks. So not everything is as bad as some not-so-conscientious media are trying to show. So the life of ordinary citizens is getting better. There is no doubt about it. After all, changes in the country are visible to the naked eye.